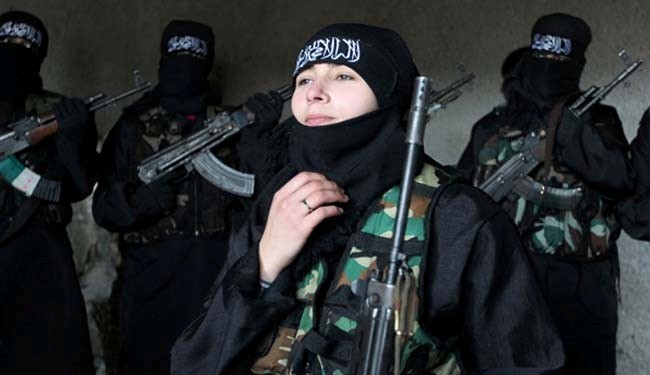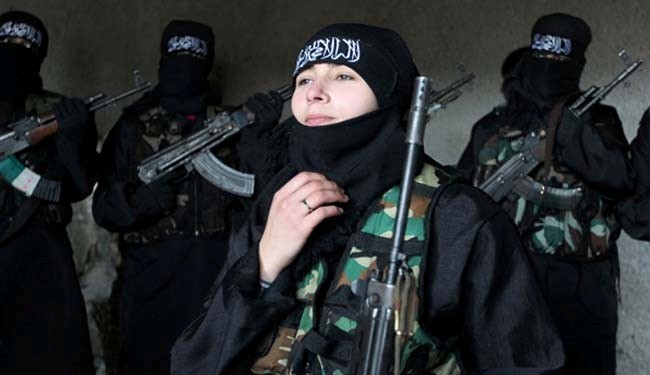 Two teenage girls have left Austria to join foreign-backed terrorists operating in Syria, Austrian police say.
According to Austrian police, the teenagers had left farewell letters announcing plans to fight in Syria. Police have launched an international search to find the girls.
Two identical letters left by the 15- and 16-year olds say they have gone to Syria to fight, police spokesman Thomas Keiblinger says.
Both girls come from families who immigrated from Bosnia. Keiblinger says police determined the two flew to the Turkish city of Adana, about 125 kilometers (75 miles) northwest of the Syrian city of Aleppo, before losing track of them. Their parents reported them missing last week.
Keiblinger said Monday that Austrian authorities are taking the letters "very seriously."
Police did not identify the two in keeping with Austrian confidentiality rules.
Syria has been gripped by a destructive, foreign-backed insurgency since March 2011. According to reports, the Western powers and their regional allies — especially Qatar, Saudi Arabia, and Turkey — are supporting the insurgents operating inside Syria.