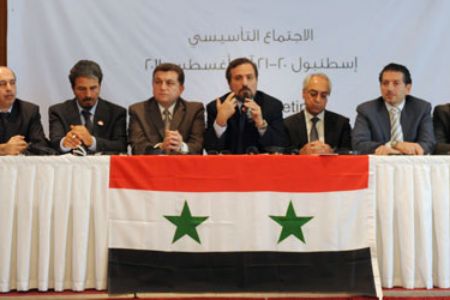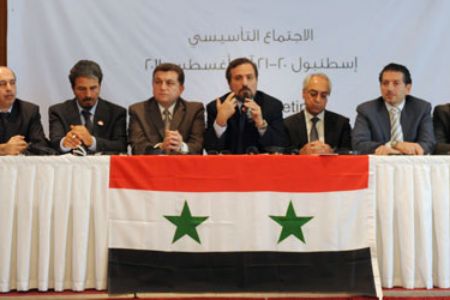 A Turkish news agency claims that Turkey is establishing a "buffer zone" in Syria to provide Syrian rebels with shelter on Syrian soil.
According to Turkish Taraf daily, over 20,000 Syrian dissidents are currently stationed at camps near the two countries border.
The newspaper also pointed out that a number of Syrian opposition groups are currently residing in Turkey.
The claims come as Turkish officials have, on numerous occasions, denied creating a "buffer zone" in Syria.
Turkish President Abdullah Gul has already suggested that Ankara might invade the country under the pretext of weeding out Kurdistan Workers' Party terrorists operating from inside Syria.
This is while secret government cables published by US media had earlier revealed Washington has been funding Syrian opposition groups since at least 2005 and continued until today, the article concluded.
Damascus says the unrest has been largely incited by elements that are well-paid and armed by foreign powers. Hundreds of people, including members of the security forces, have been killed in the turmoil.
The opposition and Western countries accuse Syrian security forces of being behind the killings in the country, but the government blames what it describes as outlaws, saboteurs and armed terrorist groups for the deadly violence, stressing that the unrest is being orchestrated from abroad.