Middle East
Turkey
Turkey launches search operation for 10 refugees missing in Aegean Sea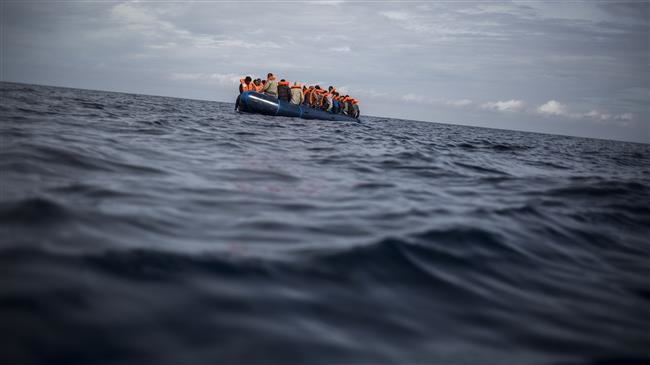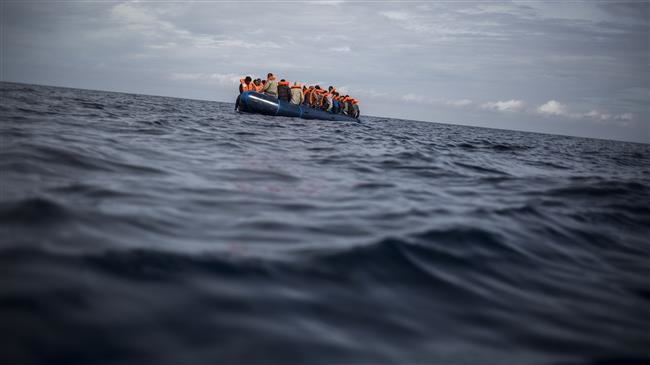 The Turkish coastguard says at least 10 people are missing after another boat carrying refugees sank in the Aegean Sea.
The coastguard said in a statement that the boat carrying illegal refugees drowned on Monday off the coast of Dikili, a town in Izmir Province, close to the Greek island of Lesbos.
Officials launched a search-and-rescue operation to locate those missing after two people onboard the boat swam to shore.
Three boats and a helicopter were deployed for the mission.
Officials did not give details of the refugees' nationalities.
Turkey, home to more than 3.5 million Syrians who fled foreign-backed militancy in their country, is the main launching point for many refugees who have made the dangerous crossing to Europe.
In a separate incident on Monday, Turkish officials rounded more than 70 refugees, including in the northwestern Turkish province of Kirklareli.
The refugees were trying to cross into Greece from nearby Turkey in the hopes of making their way to other European countries.
The number of refugees crossing into Europe has declined since Ankara reached a deal with the European Union (EU) in 2016 to take back refugees landing on Greek islands in exchange for incentives including financial aid.