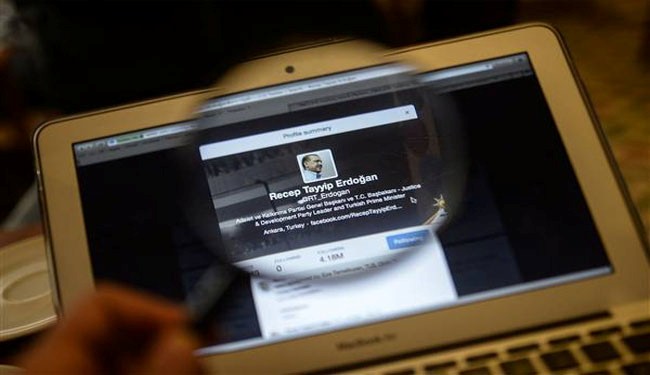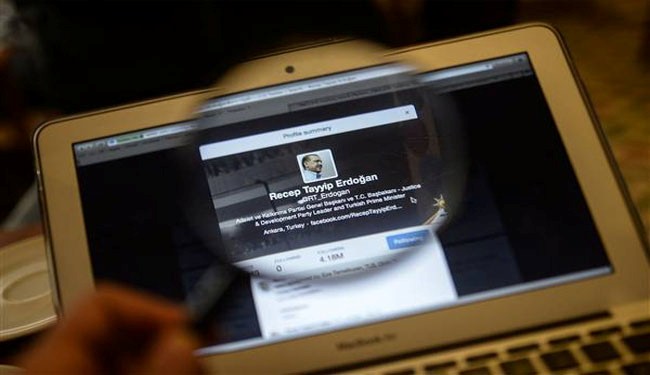 Turkey's authorities have lifted a ban on Twitter following Wednesday's constitutional court ruling, officials and media reports say.
The two week ban was lifted after the court ruled on Wednesday that the block violated freedom of expression and individual rights.
In the run-up to last Sunday's regional election, the social network had become a platform for leaking audio recordings of compromising conversations between government officials.
Prime Minister Tayyip Erdogan, who said that the recordings were either manipulated, undermined national security, or intruded into private lives, sought last month to cut off access to Twitter and the video-sharing website, YouTube.
Among dozens of damaging revelations was a purported intelligence agency plan to stage a false flag attack on a Turkish monument in Syria, and a conversation between Erdogan and his family about millions of dollars in cash stashed in his house.
Nonetheless, Erdogan's Islamist AK Party won Sunday's vote, which was seen by many not as a municipal poll, but as a referendum on the party's 12-year-rule.