Turkey
Turkey parliament extends PKK strikes mandate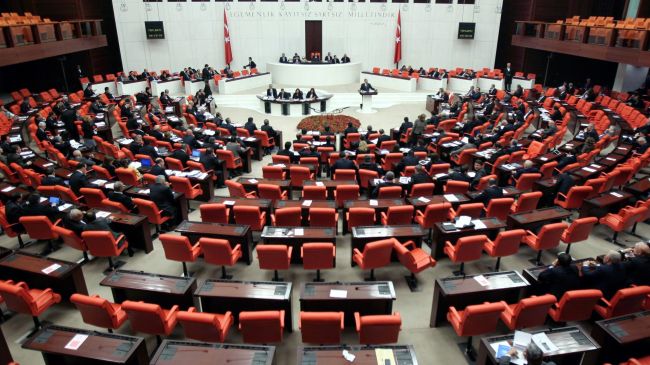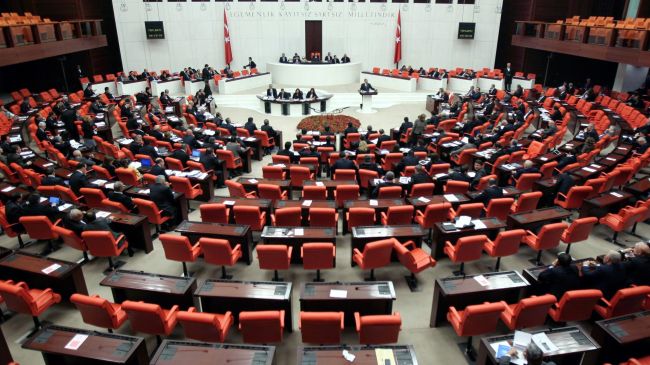 Turkey's parliament has extended by a year a mandate authorizing the government to order military strikes against militants of the Kurdistan Workers' Party (PKK) in Iraq.
On Wednesday, Turkish lawmakers voted in favor of the motion that gives Prime Minister Recep Tayyip Erdogan permission to launch cross-border operations against members of the outlawed group settled in northern Iraq, AFP reported.
All opposition parties, except for the pro-Kurdish Peace and Democracy Party (BDP), supported the motion.
Foreign Minister Ahmet Davutoglu said Turkey's military strikes based on the fresh mandate would target the PKK bases and logistics in northern Iraq, not Iraq or the Iraqi people.
"We have a strong will in the fight against terrorism," Davutoglu told the assembly.
Turkey's parliament has been authorizing cross-border operations into northern Iraq since 2007. The current authorization expires on October 17.
On September 30, Turkish Prime Minister Reccep Tayyip Erdogan proposed long-awaited reforms aimed at ending a 29-year conflict with the Kurds and the PKK's armed campaign against Ankara.
Later in the day, the PKK rejected the proposed reforms, saying, "It is apparent that the (ruling) AK Party does not understand the Kurdish problem and is not serious in its approach."
Under the reforms, Kurdish-language education will be permitted in private schools and electoral candidates will be allowed to campaign in Kurdish.
The reforms also aim to ease rules that prevent pro-Kurdish and other smaller parties from entering the parliament.
In addition, towns can revert to their previous Kurdish names, and a quirky ban on the use of three letters of the Kurdish alphabet that do not exist in Turkish will be lifted.
In March, PKK's jailed leader Abdullah Ocalan declared a historic ceasefire after months of negotiations with the Turkish government.
In return, the PKK demanded amendments to the penal code and electoral laws as well as the right to education in the Kurdish language and a degree of regional autonomy.
But in September, the PKK announced they were planning to suspend the ceasefire, accusing Ankara of failing to deliver the promised reforms.
The PKK has been fighting for an autonomous Kurdish region in southeastern Turkey since the 1980s. The conflict has left tens of thousands of people dead.