Turkey
Turkey prosecutor removed from corruption case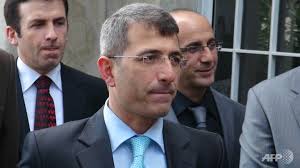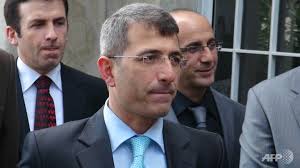 A Turkish prosecutor has been removed from a huge corruption case that has plagued the government of Prime Minister Recep Tayyip Erdogan.
Turkish authorities said on Thursday that Muammer Akkas was removed because he had misled the proceedings and leaked information to the media.
On the same day, Akkas said that "I learned that I was removed from my duty without any justification, while the search warrants, seizure [of materials] and arrest orders [were also taken from me]. The responsibility from now on falls with the Istanbul public prosecutor and his deputy."
"All of the public and my colleagues should know that my task as a prosecutor has been obstructed," Akkas added.
He alleged that suspects had been allowed to "take precautions, and flee and tamper with evidence."
On Wednesday, Erdogan announced a major cabinet reshuffle after three ministerial resignations over the corruption inquiry. Two of the ministers resigned after their sons were detained.
Erdogan replaced 10 ministers including the economy, interior, and environment ministers.
Also on Wednesday, Turkish protesters held a demonstration in Istanbul, calling for the government's resignation.
The crisis erupted on December 17, after dozens of government officials and prominent businessmen close to Erdogan were arrested on graft charges.
Erdogan, however, responded to the inquiry by dismissing dozens of police chiefs. He described the probe as an "ill-intentional move of local and foreign actors" aimed at toppling his government.
The investigation is being widely interpreted as a challenge to the authority of Erdogan, who boasts of being pro-business and has pledged to root out corruption.