Syria
Turkey rally says no to NATO missiles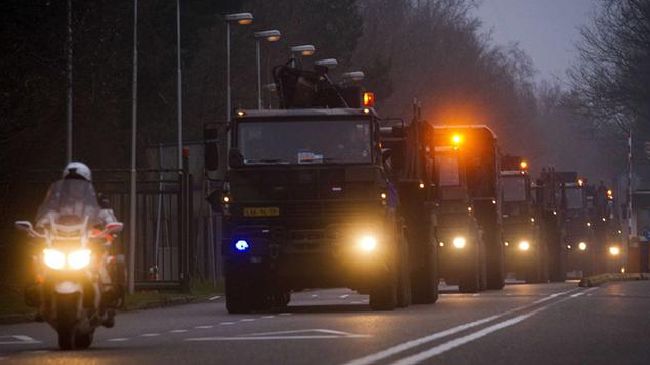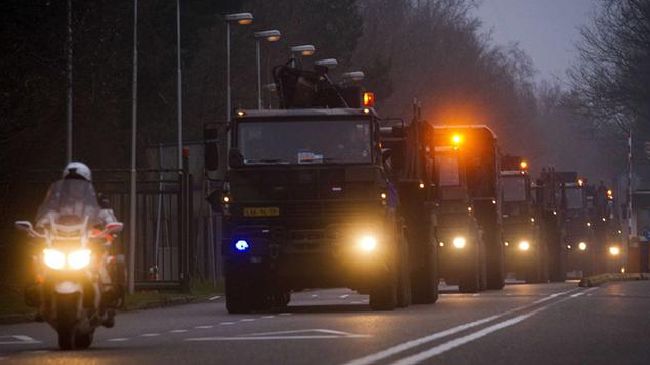 A large number of people have taken to the streets in Turkey to protest against the plan to deploy advanced NATO Patriot missiles near the Syrian border.
The demonstration was held on Sunday in the southeastern city of Antakya.
The rally was in protest at the arrival of some 240 German troops to position the missile batteries in Turkey.
The missile batteries are being deployed in the southeastern cities of Gaziantep, Kahramanmaras, and Adana.
The demonstrators chanted slogans against the presence of foreign forces in their area, and voiced strong disapproval of the United States, Germany, and the Netherlands.
The US and Germany will provide two Patriot batteries and 400 troopers each to man the missiles. The Netherlands will also dispatch 360 forces and the other two batteries.
According to a NATO official, who spoke on condition of anonymity because the Western alliance's regulations do not allow him to speak on record, each Patriot battery has an average of 12 missile launchers.
The deputy chief of the US European Command, Navy Vice Admiral Charles Martoglio stated that the Patriots are not meant for "any offensive operation" in Syria.
The Patriot missile batteries will be positioned about 120 kilometers from the Syrian border.
Damascus has censured Ankara's plan to host the Patriot missiles along the Syrian border, calling it another act of provocation by the government of Turkish Prime Minister Recep Tayyip Erdogan against Syria.
The Syrian unrest began in March 2011, and many people, including large numbers of Army and security personnel, have been killed in the violence.
The Syrian government says that the chaos is being orchestrated from outside the country, and there are reports that a very large number of the militants fighting the Syrian government are foreign nationals.