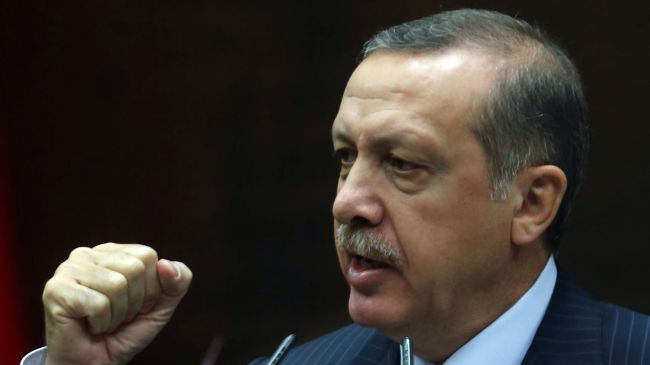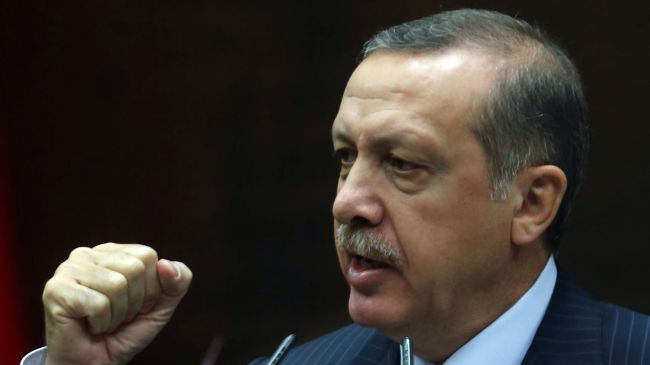 Turkey has either sacked or reassigned hundreds of police officers amid an ongoing corruption scandal plaguing the government.
On Wednesday, a total of 470 police officers, including department chiefs, were removed from their posts.
The move is seen as the latest fallout from a wide-ranging corruption scandal rocking the government.
An anti-graft investigation, involving several governmental officials and prominent businessmen, became public last month.
The investigation broke out on December 17, 2013 after Prime Minister Recep Tayyip Erdogan's allies were arrested on graft charges.
Erdogan was then forced to carry out a major cabinet reshuffle after three of his ministers resigned as their sons were detained in the probe.
The Turkish prime minister has denounced the probe as a "dirty plot" to undermine his government ahead of the local elections in March 2014, and sacked hundreds of police chiefs in a major purge.
Erdogan has accused US-based cleric, Fethullah Gulen, of instigating the corruption investigation.
Gulen is an influential figure in Turkey and reportedly has many followers in some arms of the country's state apparatus such as the judiciary, the police, and secret services. He has denied any involvement in Turkey's recent political crisis.