Turkey
Turkey summons US envoy over spying report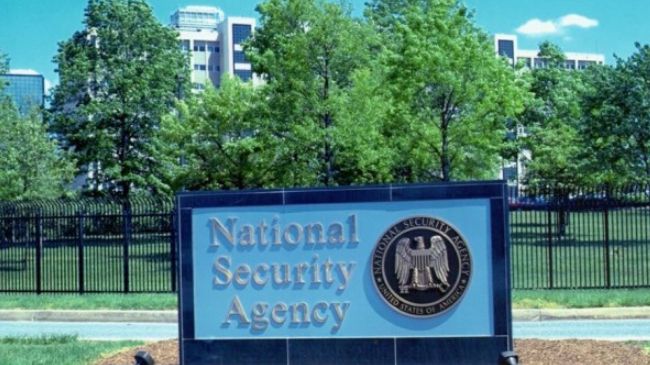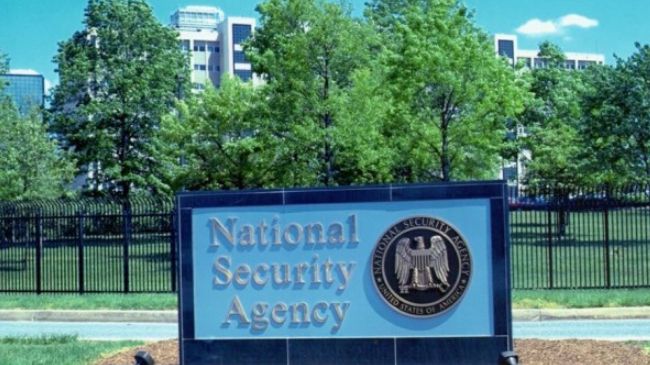 Turkey's Foreign Ministry has summoned the US envoy to the country over a recent report of widespread spying by the US National Security Agency (NSA) on the Middle Eastern country.
The US charge d'affaires, who's currently Washington's top diplomat in Ankara, has been ordered to provide an explanation over the report.
"The US charge d'affaires has been summoned to the foreign ministry to demand an explanation," Deputy Prime Minister Bulent Arinc told reporters in Ankara in televised comments.
On Sunday, the German magazine Der Spiegel said the NSA and Britain's spying agency known as the Government Communications Headquarters (GCHQ) have been snooping on Turkey.
The German media report noted that the NSA placed "Turkey at the level of Venezuela, and even ahead of Cuba, in terms of US interest in intelligence collection."
The report is based on documents leaked by former NSA contractor Edward Snowden.
The news comes weeks after the magazine said Germany's foreign intelligence agency has been spying on Turkey for years.
Disclosures by Snowden have exposed widespread domestic and international surveillance by the agency, triggering political condemnation in the US and around the world.
NSA spying revelations have hurt America's global reputation. The impact has been particularly strong in Germany and Brazil, where Snowden's revelations indicated that the NSA had spied on the leaders of those two countries.