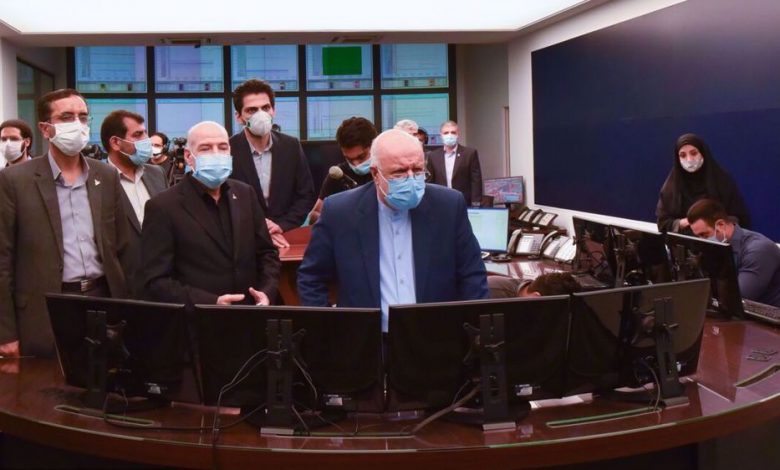 Iran's Oil Minister Bijan Namdar Zanganeh says Turkey would continue to need gas imports from countries like Iran despite the recent discovery of a gas field which Ankara has publicized as a major step toward energy independence.
Zanganeh said on Monday that the reserve found by Turkey in the Black Sea would meet only a fourth of the country's total daily demand for natural gas once it comes fully on line in several years' time.
"The discovered gas is 320 billion cubic meters in place of which only 230 bcm is recoverable. Thus, there is a capacity for extracting 35 million cubic meters a day," said Zanganeh, adding that Ankara is currently importing around 130 mcm of gas from Iran, Russia and Azerbaijan.
The remarks came during a press briefing on the rollout of new oil and gas projects in Iran and in response to a question on how Iran will be affected by Turkey's new gas discovery in the Black Sea.
Turkey has been a main customer of the Iranian gas in recent years although the country has been struggling to find alternatives to imports to respond to its growing demand for energy.