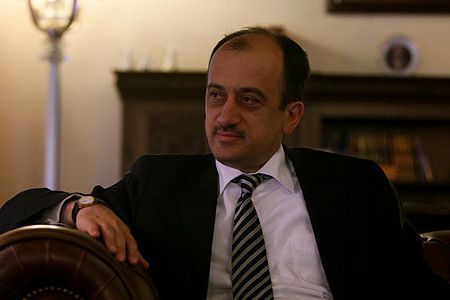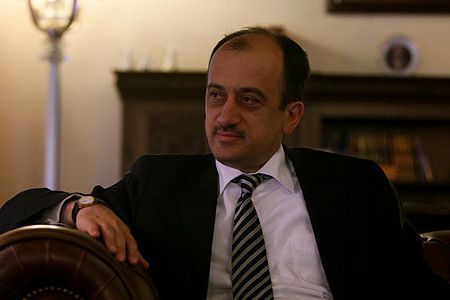 Turkey has reaffirmed its commitment to returning Iran's lower grade uranium should Western suppliers deny Tehran the fuel promised for its reactor.
Iran, Brazil and Turkey issued a joint nuclear swap declaration on May 17, based on which Tehran agrees to exchange 1,200 kilograms of its low-enriched uranium with higher-enriched fuel on Turkish soil for its Tehran research reactor.
Under the declaration, Turkey, as the custodian of Iran's uranium, made the commitment to return Iran's uranium if potential suppliers refuse to provide the fuel for Iran.
Turkish Ambassador to Tehran, Umit Yardim, told ILNA that Ankara would stick to its commitment as stipulated in the declaration.
"Iran, Brazil and Turkey have made an agreement and are committed to observe all the terms of it. All responsibilities included in the declaration will be carried out by the three countries… We will meet our commitments."
Iran's concern that the West may deny Iran its required fuel comes from Western countries' previous refusal to fulfill their nuclear commitments to Tehran.
Less than a month after the fuel swap declaration was made public by Iranian officials, the US and its allies snubbed the Tehran declaration, pushing for new anti-Iran sanctions at the UN Security Council.
Iran has fiercely condemned the latest UN sanctions as an obstacle to the implementation of the declaration.