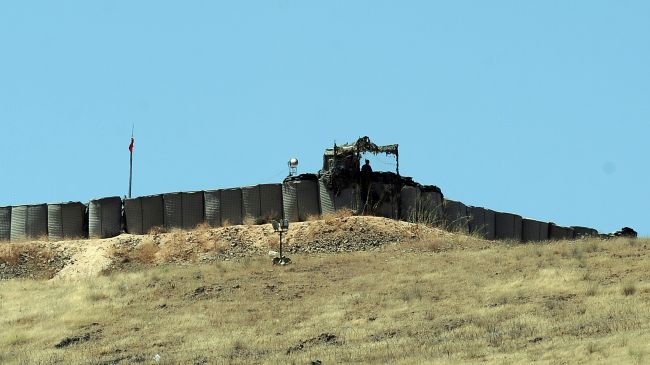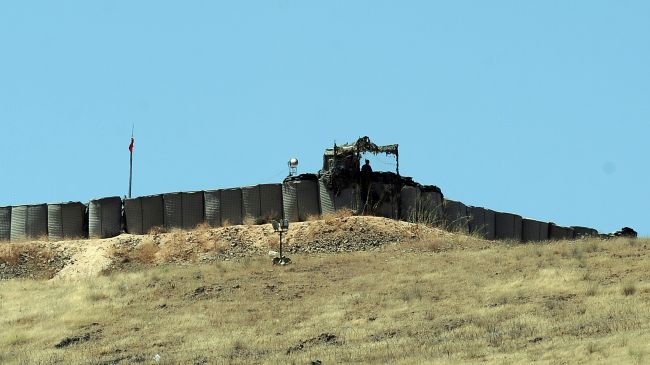 A member of Turkey's parliament says the country's Hatay Province on the border with Syria has become a hub for swarms of CIA and Mossad spies infilterating into Syria freely.
Thousands of CIA and Mossad agents are currently in the province and are moving freely in the area, Turkish media reported.
Local people in the province are getting agitated over the presence of the strangers.
Turkish police remain mute spectators as the spies carry various types of identification.
He also accused the authorities of allowing American and Israeli troopers on Turkish soil without any approval from the parliament.
Er-Yilmaz's comments came after the deputy of the Republican People's Party, Osman Faruk Logoglu, on Monday blamed Turkey's ruling Justice and Development Party for fomenting the unrest in Syria.
Logoglu criticized the Turkish government for aggravating the situation by sending military forces and vehicles towards the Syrian border.
The former Turkish ambassador to the United States also criticized Turkey's foreign policy towards its neighbor, saying it has been irrational and unsuccessful.
Syria has been the scene of unrest since March 2011. The violence has claimed the lives of many people, including large numbers of security forces.
Damascus blames "outlaws, saboteurs, and armed terrorist groups" for the unrest, asserting that it is being orchestrated from abroad.