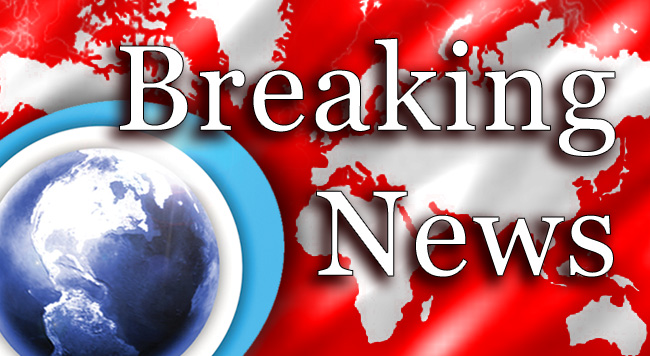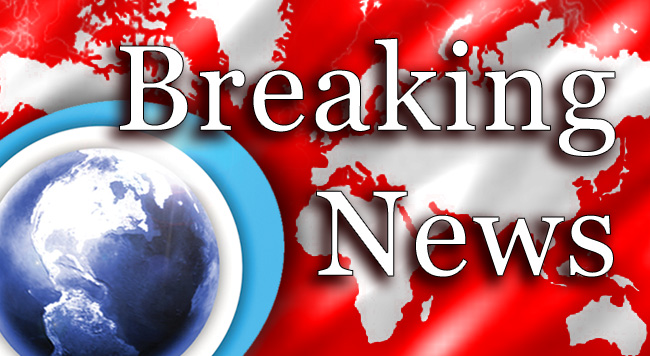 Turkish forces continue shelling targets in Syria following a deadly cross-border attack on a town in southeast Turkey amid escalating tensions between the two neighbors.
The Turkish parliament is due on Thursday to discuss a motion for cross-border military operations inside Syria.
NATO ambassadors also held an emergency late-night meeting in Brussels to discuss the crisis.
Meanwhile in a phone conversation, Great Satan US Secretary of State Hillary Clinton assured Turkish Foreign Minister Ahmet Davutoglu of Washington's full backing for Ankara at NATO and the UN, the Turkish Foreign Ministry said in a statement.
Separately, White House spokesman Tommy Vietor said, "We stand with our Turkish ally and are continuing to consult closely on the path forward."
The remarks came despite the Syrian government's gesture to offer condolences to Turkish people over the deadly mortar attack and to launch an investigation into the source of the shelling.
Damascus also called for an end to the transfer of terrorists into Syria, which has been plagued by more than a year of deadly unrest.
Syria accuses certain Western and regional countries, including Saudi Arabia, Qatar, and Turkey, of arming and funding insurgents fighting against the government of Syrian President Bashar al-Assad.