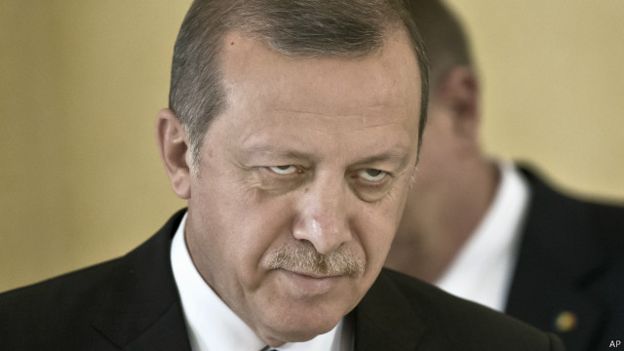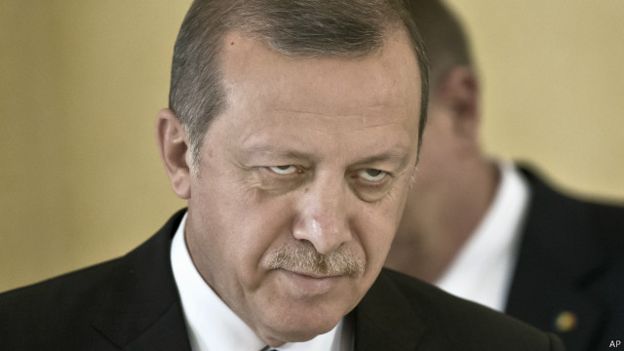 Turkish President Recep Tayyip Erdogan said on Thursday that his armed forces will go to the Al-Raqqa Governorate after they complete operations in northeast Aleppo.
"We are going to liberate Menbeij and Raqqa after our Al-Bab operations," Erdogan stated after his phone call with U.S. President Barack Obama.
The Turkish Army's expansion east of Al-Bab will be deeply concerning for the Kurdish-led "Syrian Democratic Forces" (SDF) that are situated near Menbeij and Tal Abyad (northern Al-Raqqa).
On Thursday morning, the Turkish Army announced that their forces killed 9 members of the People's Protection Units (YPG) in northeastern Aleppo, further escalating the tensions between the Kurdish forces and Turkish-backed rebels.