Syria
Turkish-backed terrorists send reinforcements to northern Aleppo for so-called battle with SDF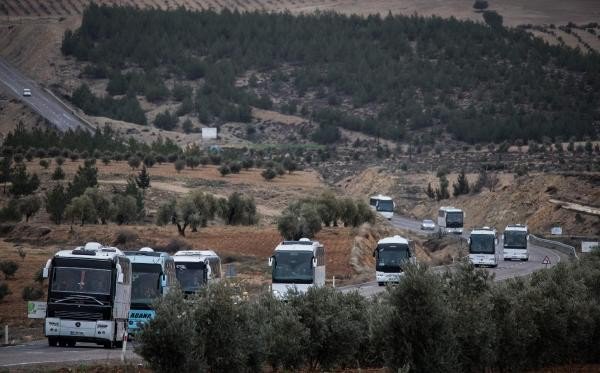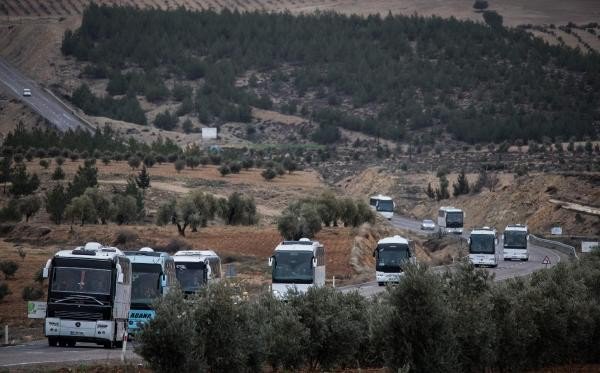 The Turkish-backed Free Syrian Army (FSA) sent several units to the northern countryside of Aleppo, today, pro-opposition media reported this afternoon.
According to Syrian opposition media, the Free Syrian Army deployed several units to the northern Aleppo city of 'Azaz near the Turkish border.
The FSA units deployed to 'Azaz, today, are part of the Turkish-backed Euphrates Shield forces; they will be aiding the Turkish Army against the Kurdish-led People's Protection Units (YPG).
Recently, the Turkish regime stated that they will use Syrian opposition groups to attack the Kurdish forces inside the Afrin Canton and city of Menbeij in northern Syria, so the FSA reinforcements to 'Azaz should not come as a surprise.