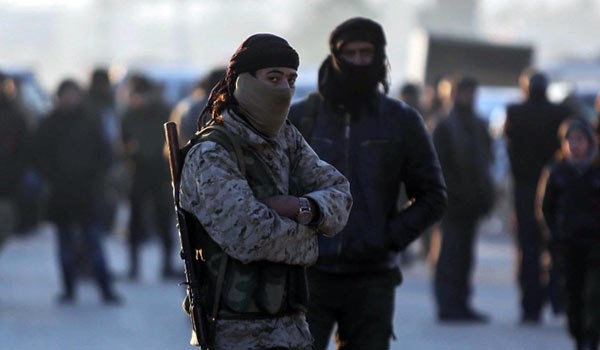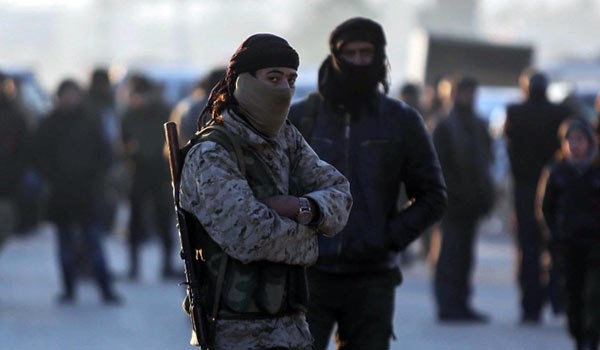 A delegation of Turkish authorities arrived in Idlib and visited several districts of the terrorist-held city.
The Arabic-language al-Hadath news website reported on Thursday that Governor of Hatay province Salib Mohammed Erish along with a number of other Turkish officials have traveled to Idlib city in Syria, visiting several districts.
Observers believe that their trip to al-Nusra Front (Tahrir al-Sham Hay'at or the Levant Liberation Board) main stronghold in Syria, Idlib, is suspicious, specially when Ankara, as one of the peace guarantors in Astana talks, has stressed the need for fighting the al-Nusra in Idlib under the agreement to create de-escalation zones in Syria.
They also said that the visit not only shows close ties between Ankara and al-Nusra but also indicates that Turkey doesn't intend to drive the terrorist group out of Idlib province.
In a relevant development on Wednesday, the Syrian Army troops continued to advance against the Al-Nusra Front towards Idlib province after winning control over several hills, towns and villages in Northeastern Hama.
The army men pushed Al-Nusra back from the small town of Mawilah, Tal (hill) Mahsar and the village of al-Jamileh North of the small town of al-Hamra.
The army soldiers also captured al-Banat hill North of the village of al-Rabi'eh.
The army's engineering units started defusing bombs and landmines planted by the terrorists in the region.
 Source: Farsnews