Turkey
Turkish Doctor Association denounces state violence against protesters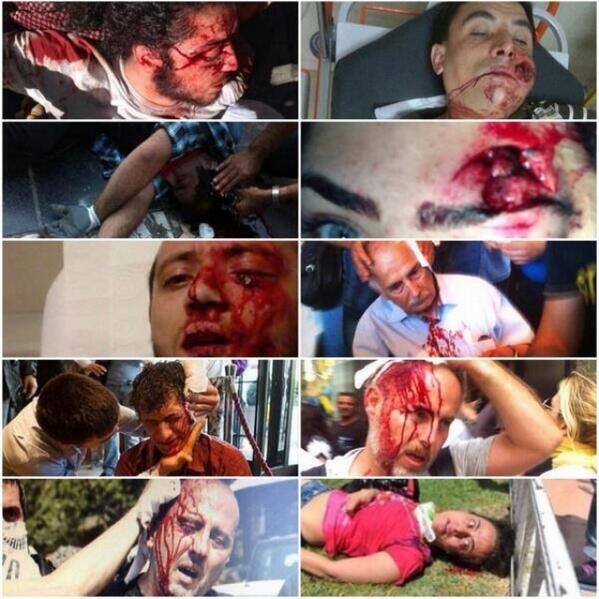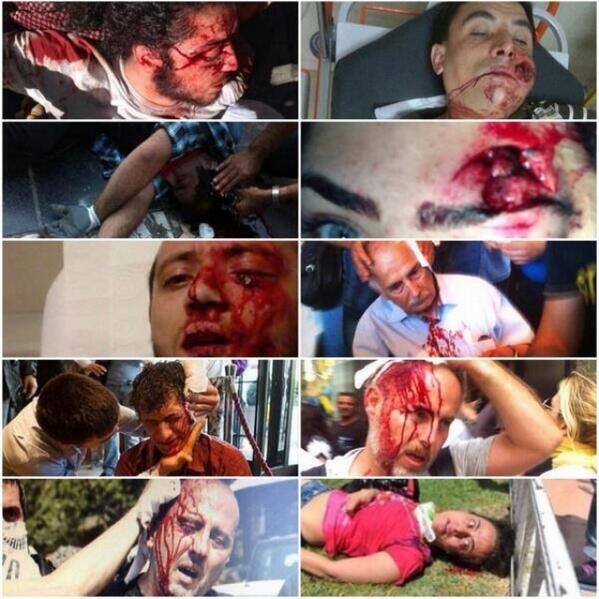 The Turkish Doctors' Association said on Monday a protester has died of his injuries after a vehicle slammed into a crowd of protesters.
Huseyin Demirduzen, who heads the association, told The Associated Press that the 20-year-old man died in a hospital in Istanbul on Monday.
He says the four-wheel drive rammed into a group of protesters who were marching along a highway late on Sunday.
It was not known if the driver drove into the crowd deliberately or didn't realize that there were protesters.
In a related development, the Turkish police fired tear gas to disperse a crowd of protesters in Ankara – capital of Turkey – on the fourth day of a protest movement against
Prime Minister Recep Tayyip Erdogan.
According to sources about 500 demonstrators were arrested on Sunday as they were chanting slogans against the regime, calling for the prime minister resignation.
Turkish President Abdullah Gul insisted that peaceful demonstrations are part of democracy.
Gul called on citizens to remain calm. He added he would take into account calls for change. He warned however that he would not tolerate dissidents to use the protests to forward their agendas.
Turkey has been experiencing a series of violent protests since Friday, which of the like the country never witnesses since the rise to power of the Justice and Development Party – led by Recep Tayyip Erdogan – in 2002.