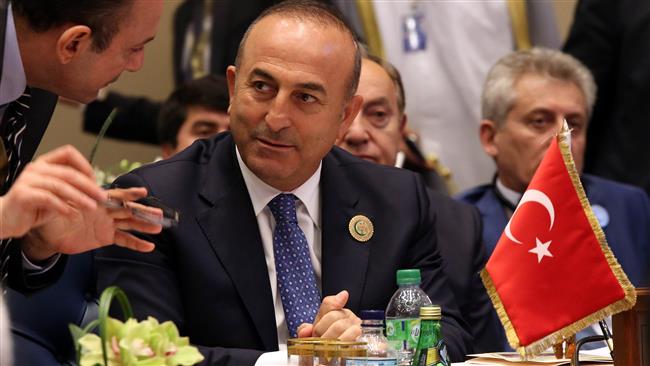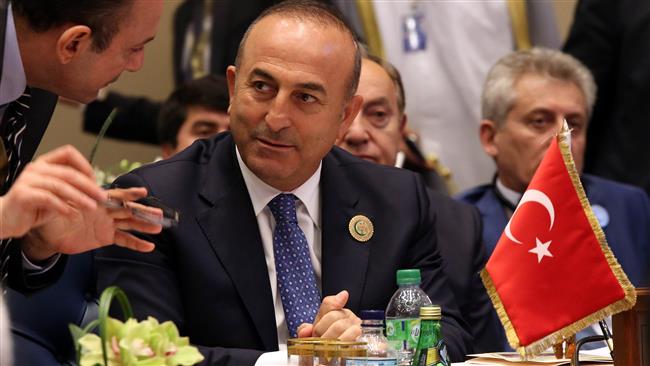 Turkish FM admits that Ankara has made covert efforts to normalize ties with Israel.
Turkish FM Mevlut Cavusoglu, told reporters in Ankara that it was "quite normal" for the two sides to discuss "normalization of the ties."
The Israeli daily Haaretz reported that representatives of the two sides had taken part in secret reconciliation talks in Rome, Italy, on Monday.
Cavusoglu said, "These meetings are not new," adding that "expert-level talks have been held … for a while."
Haaretz revealed on Tuesday that senior Israeli and Turkish officials had met in the Italian capital to discuss ways to restore relations between the two US allies.
Relations between Ankara and Tel Aviv deteriorated after Israeli forces attacked Turkish Gaza-bound aid ship Mavi Marmara in international waters in May 2010 and killed nine Turkish pro-Palestinian activists on board.
Tel Aviv, however, restored relations with Ankara in March 2013 after US President Barack Obama brokered a deal in which he advised Israeli Prime Minister Benjamin Netanyahu to apologize to Turkey for the deaths of the activists. The deal also called for the Tel Aviv regime to pay compensation to families of the victims.