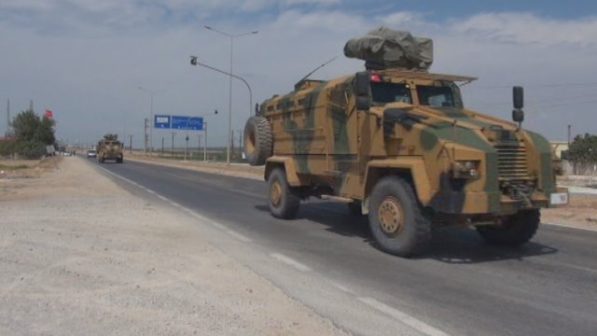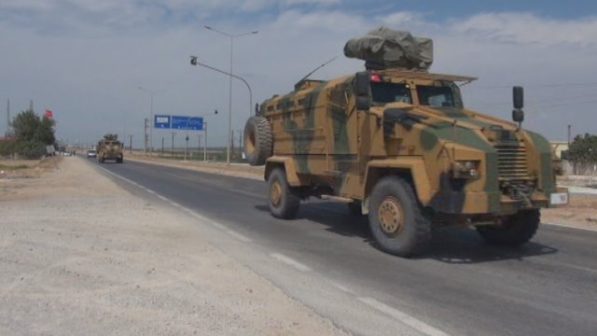 The Turkish military launched another powerful attack, tonight, on the Al-Raqqa province of northern Syria, the Syrian Observatory for Human Rights (SOHR) reported.
According to the SOHR report, the Turkish military struck the border-city of Tal Al-Abyad and its surroundings this evening, causing significant damage to the area.
The SOHR said that at least a half dozen people were killed during the Turkish military's attack on Tal Al-Abyad on Wednesday.
The Turkish military reportedly began targeting Tal Al-Abyad on Wednesday when they saw the Syrian Democratic Forces (SDF) fortifying the area in preparation for a potential invasion.