Syria
Turkish forces shot dead 7-year-old Syrian girl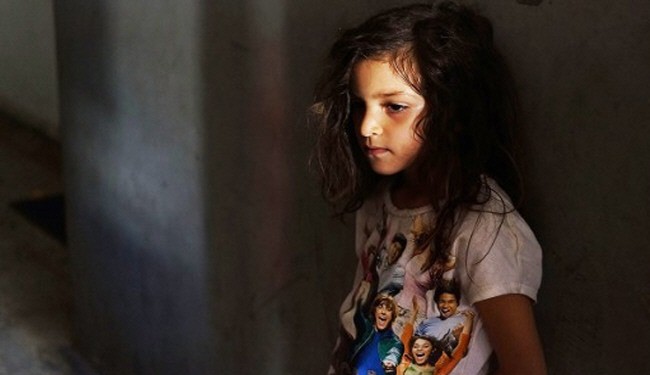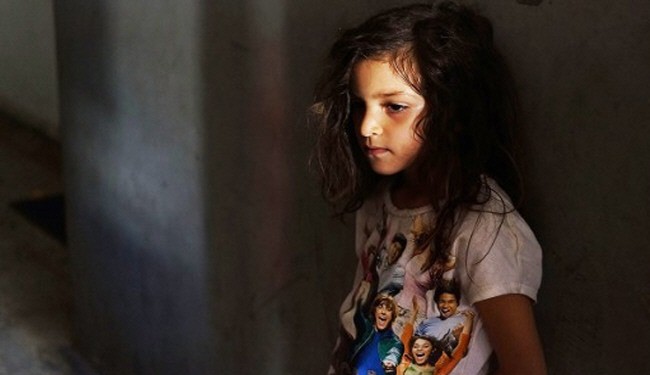 Turkish forces have shot dead a seven-year-old refugee girl from Syria who tried to flee the deadly war in her country and cross the Syrian-Turkish border.
According to a report by the local "Dogan" news agency on Tuesday, Turkish soldiers noticed a group of people who wanted to cross the border illegally and opened fire.
Several bullets hit the Syrian girl.
She was taken to a nearby hospital in southern Turkey where she died.
The Turkish army reassured that the military made several warning shots.
The little Syrian girl was shot dead for trying to pass the border as Turkey has long been criticized by Syrian government for letting its borders open to foreign-backed terrorists to smuggle weapons and enter more forces to their war against Syria.
Turkish government has been one of the main open supporters of the war in Syria which started as pro-reform protests in March 2011 and has supported plans to change the Syrian government.
According to Syrian Deputy Foreign Minister Faisal Muqdad, Turkey has let militants from 83 countries to enter Syria and topple the government.