Turkey
Turkish parliament to open June 23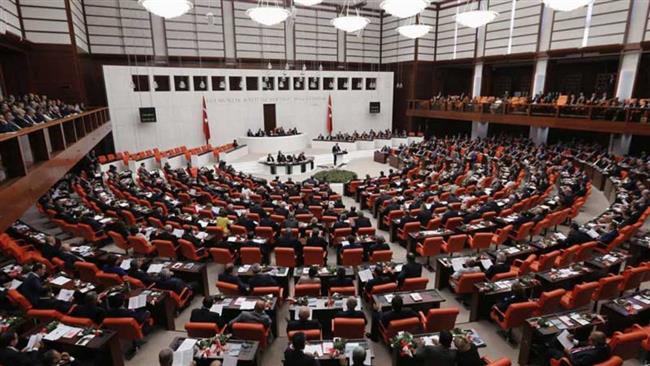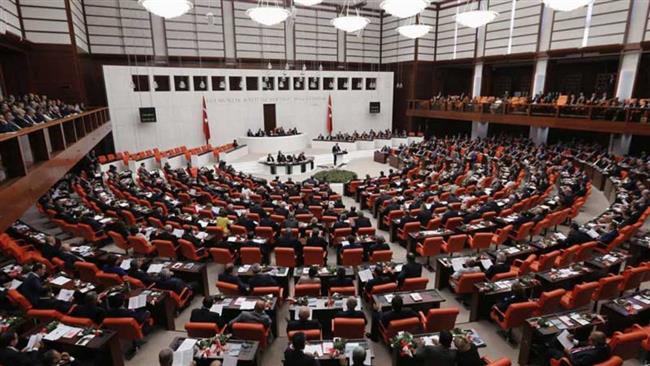 Turkey's new parliament is set to hold its inaugural session next week after the ruling Justice and Development Party (AKP) lost its overall majority in a general election earlier this month.
Turkish state media announced on Thursday that the first session of parliament would open on June 23 in a swearing-in ceremony for all the 550 lawmakers.
The new members will then have to agree on a new cabinet within 45 days, but if they fail, President Recep Tayyip Erdogan has the authority to call fresh elections.
During the June 7 parliamentary election, Erdogan's AKP lost its parliamentary majority for the first time since coming to power in 2002.
The AKP won 258 seats — 18 seats short of the minimum required to rule alone — in the 550-seat parliament, the Republican People's Party (CHP) garnered 132 seats, while the Nationalist Movement Party (MHP) and the pro-Kurdish People's Democratic Party (HDP) gained 80 each.