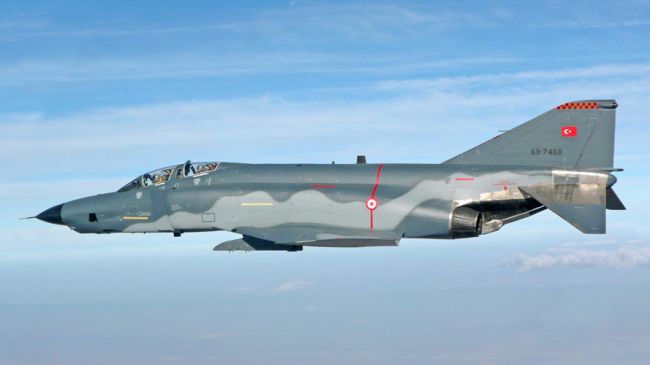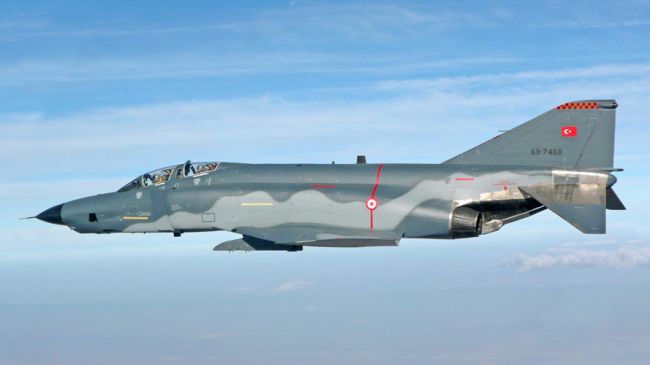 A Turkish fighter jet has crashed in Syrian territorial waters with some reports suggesting that it was shot down by Syria.
According to Turkish sources, the military lost radar and radio contact with the F-4 plane on the Mediterranean after it took off from Erhac Airport in the eastern province of Malatya, which borders Syria.
Turkish officials say there had been no border violation.
Turkish Prime Minister Recep Tayyip Erdogan told a news conference there is still no confirmation of what brought the plane down, nor of the fate of its two pilots.
But Turkish media say the plane's pilots have been rescued in the Mediterranean Sea and they are in good health.
The Turkish government called an emergency security meeting after the plane went missing. Prime Minister Erdogan and top military and intelligence chiefs will attend the meeting.