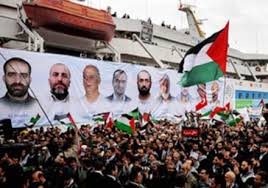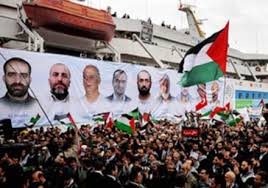 Turkey and zionist regime have held their first political consultations in seven years after the two sides reached an agreement to normalize their ties in June 2016.
Turkish Foreign Undersecretary Umit Yalcin and his Israeli counterpart, Yuval Rotem, held a meeting in Ankara on Wednesday to discuss bilateral ties and regional developments.
Israeli media reported last month that Ankara and Tel Aviv were drafting a "roadmap" to promote their cooperation in different areas.
According to the reports, the two sides were expected to upgrade a free trade agreement and the lifting of visa procedures.
Among other issues expected to be on the agenda of the talks is the crisis in Syria, where the two sides have long been supporting the Takfiri militants operating against the Damascus government.
Last June, Ankara and Tel Aviv struck an agreement on the restoration of bilateral diplomatic ties, which had been severed over an Israeli commando raid that killed 10 Gaza Strip-bound Turkish humanitarian aid workers in 2010.
Ankara initially reacted with fury. It suspended its military ties with Israel and expelled the Israeli envoy from Ankara over Tel Aviv's refusal to apologize for the killings.
The two sides later engaged in talks aimed at mending relations before reaching the reconciliation deal.
Under the agreement, Ankara settled for just an apology and compensations to the families of the Turkish victims, pledged not to hold Israeli individuals liable for the assault, and also backed down from its earlier demand that Tel Aviv lift its siege of Gaza.
Last December, a court in Turkey ruled that litigation had to be dropped against four Israeli military officials sought by complainants concerning the attack. The court also waived arrest warrants against the Israelis, among whom was the regime's former military chief of staff Gabi Ashkenazi.