Iraq
Middle East
Turkey
Turkmen Expert: Turkey Turned into Center to Recruit Forces for Terrorist Groups
A prominent Turkmen analyst warned of the increased activities of extremist groups among labor immigrants in Turkey.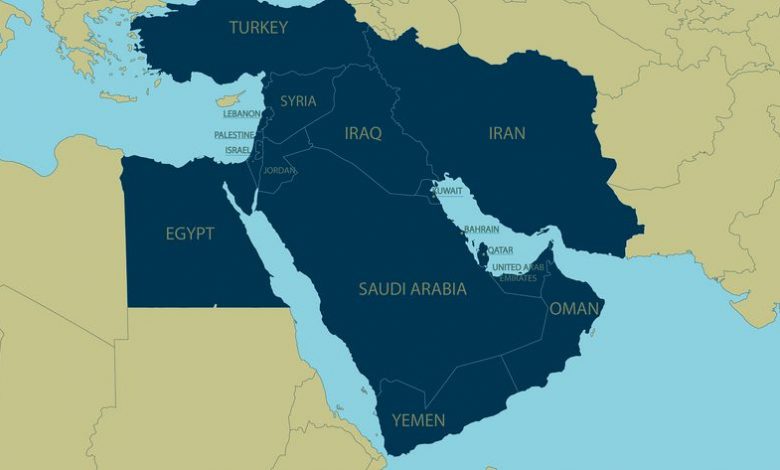 "Turkey has turned into a base to transfer new militants to Syria and Iraq, including new members who have been recruited from labor immigrants of the Commonwealth countries," Maqsad Safar Moradov told FNA on Saturday.
He added that Arab missionaries arrived in Turkey in mid March with over $2mln to recruit new forces and they have started direct talks with the leaders of terrorist organizations.
Moradov warned that based on unofficial reports, a large number of Turkmen citizens, up to one million people, are now in Turkey and they have lost their jobs due to the coronavirus epidemic, adding that they are candid targets for recruitment attempts by the terrorist organizations.
Earlier reports said that the ISIL terrorist group is seeking to take advantage of Iraq's preoccupation with the coronavirus epidemic.
Accordingly, Iraqi forces have launched a preemptive operation to cut off ISIL supply routes and weaken its combat capabilities.
"Despite the suspension of the global coalition's operations, Iraqi forces are conducting operations to hunt down the terrorist organization on the border with Syria," Iraqi Defense Ministry Spokesperson Yahya Rasoul said.
"ISIL has incurred huge losses in recent days as it tried to exploit the coronavirus crisis to expand its terrorist operations," he added.
Source: Farsnews