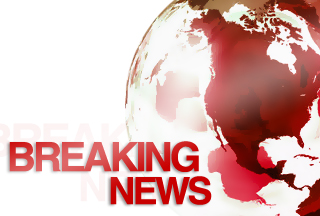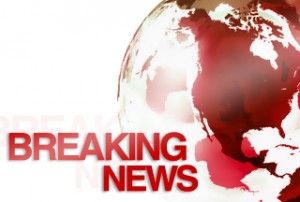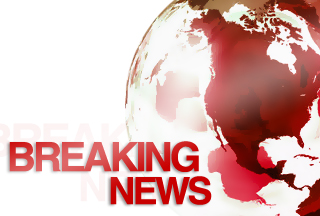 Two explosions have ripped through a university building in Pakistan's capital Islamabad, leaving at least one person killed and 13 others injured.
The blasts took place within a few minutes at the Islamic International University in the east of the Pakistani capital, AFP quoted officials for the emergency response department as saying.
Pakistan's state PTV reported that the attack killed one and injured 13 others.
The incident comes amid a military offensive against the Taliban-linked insurgents in South Waziristan province where more than 25,000 security forces have been deployed to weed out militancy.
Por-Taliban and al-Qaeda-linked militants are often blamed for terror attacks and bombings across the violence-stricken country.