Iraq
Twin bomb blasts hits Iraq's Anbar Province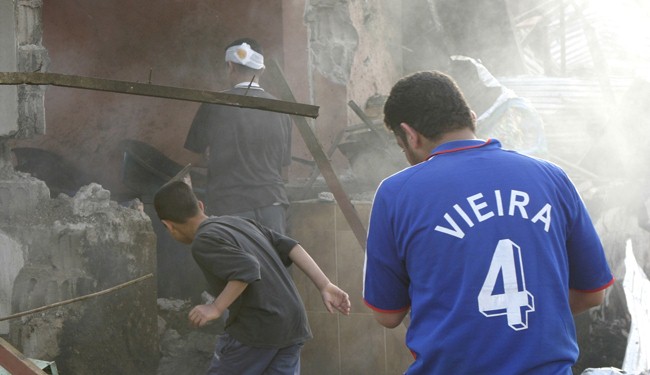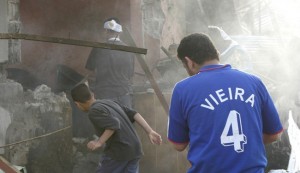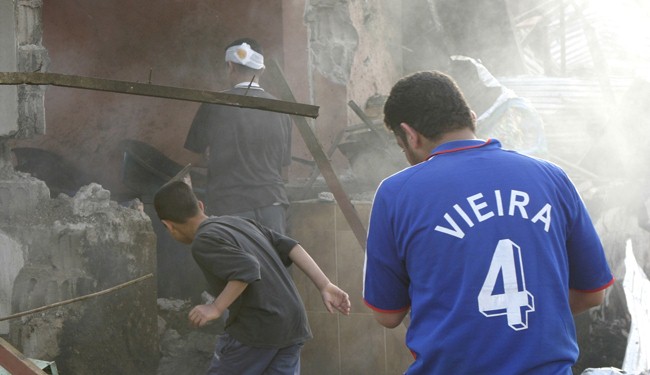 Takfiri terrorists have killed at least eight people and wounded 13 others in twin blasts targeting a funeral in Iraq's Anbar province.
The attacks reportedly took place near the provincial capital of Ramadi on Sunday and targeted the people who were mourning Brigadier General Abdul-Majid al-Fahdawi who was killed on Friday.
According to reports, the senior army officer died in clashes with the Takfiri terrorists.
A bomber first detonated his explosives inside a building where the funeral was held. A couple of minutes later, a car bomb went off as the mourners were fleeing the scene of the first attack, witnesses said.
Iraq is currently witnessing a wave of violence unprecedented in recent years.
Over the past days, Iraqi armed forces have been engaged in fierce clashes with the Takfiri-Baathist terrorists, who have threatened to take their acts of violence to other Iraqi cities, including the capital Baghdad.
On Sunday, Iraqi security forces inflicted heavy losses on ISIL terrorist in operations near Baghdad. According to reports, more than 90 Takfiri militants were killed in clashes with security forces in Tikrit and Fallujah.
Iraqi Prime Minister Nouri al-Maliki has repeatedly blamed Saudi Arabia and Qatar for the security crisis and growing terrorism in his country, and denounced the Al Saud regime as a major supporter of global terrorism.
Riyadh's support for the ISIL makes the Saudi regime responsible for the "crimes that may qualify as genocide: the spilling of Iraqi blood, the destruction of Iraqi state institutions and historic and religious sites," Maliki said in a statement.