Syria
Twin car bombing rocks Damascus suburb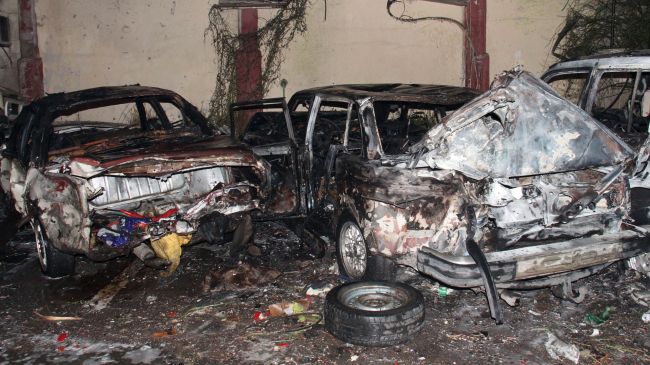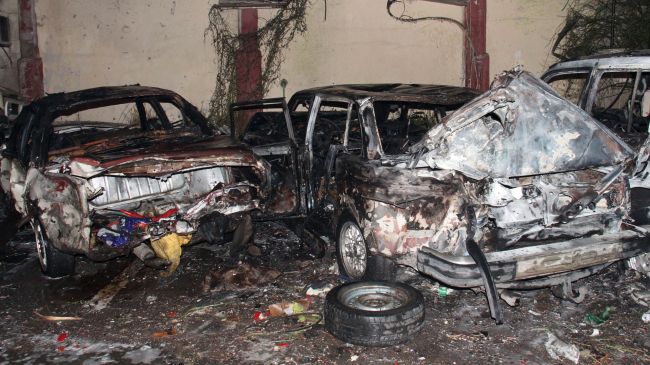 Two car bombings have rocked a northeastern suburb of Damascus, but there have been no immediate reports of casualties, Press TV reports.
The twin blasts, which occurred in the suburb of Harasta on Monday, could be heard in much of the Syrian capital.
After the attacks, which apparently targeted a police academy nearby, intense fighting between government forces and insurgents broke out.
There have also been reports that the area sustained a great deal of property damage.
Earlier in the day, Syrian government troops killed at least 100 foreign-backed insurgents near the city of Homs.
Syria has been experiencing unrest since March 2011. Damascus says outlaws, saboteurs, and armed terrorists are the driving factor behind the unrest and deadly violence, but the opposition accuses the security forces of being behind the killings.
The Syrian government says that the chaos is being orchestrated from outside the country, and there are reports that a very large number of the insurgents are foreign nationals, mostly from Egypt, Algeria, Saudi Arabia, and Afghanistan.