North America
Syria
Two bomb explosions by U.S-backed terrorists target security points in Aleppo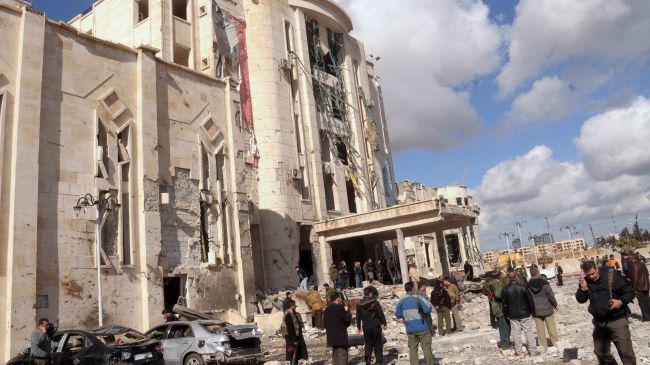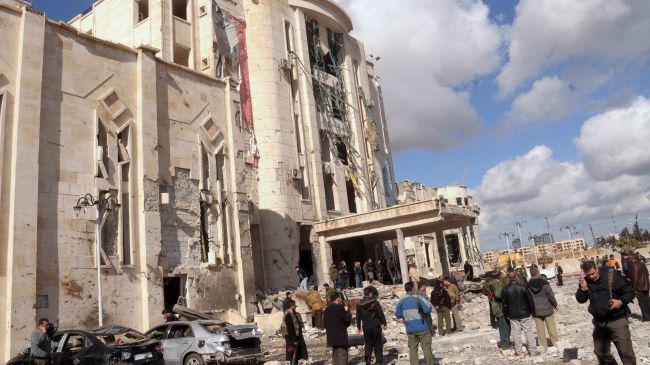 Two bomb explosions have targeted security and police offices in northern Syria in the latest terrorist attacks against the government forces in the country.
The first blast struck an intelligence office on Thursday in the city of Aazaz in the northern province of Aleppo.
A second explosion targeted a police station in the northern governorate, near the Turkish border.
Informed sources contacted in Aleppo confirmed the terrorist attacks, saying they were carried out by the militants known as the Free Syrian Army (FSA).
The attacks apparently came in retaliation to the Syrian military's shelling of the FSA positions in the north, the source said.
The source added the explosions were followed by fierce clashes between the Syrian forces and U.S, Zionist Occupation Israel and their regional allies backed armed gangs.

On February 10, two powerful car bombs targeted security posts in the provincial capital, also named Aleppo, killing at least 25 people.