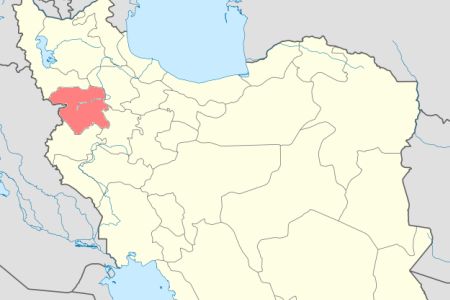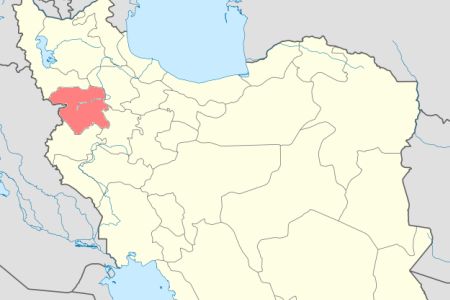 Two bombs have been discovered and defused in the city of Sanandaj in the northwestern Iranian province of Kordestan.
"The bombs both of which had been stashed inside pressure cookers were discovered last night," Deputy Provincial Governor Iraj Hassanzadeh was quoted by IRNA as saying on Monday.
According to witnesses, both pressure cookers which contained the bombs had been placed inside an egg box on a sidewalk in a densely populated neighborhood.
In October, Iranian security forces killed two gunmen who opened fire on a police patrol in Sanandaj, leaving five people dead and nine injured.
"Two of the main elements of the Sanandaj terrorist incident were killed by security forces during a chase," said a local law enforcement official.
Four police officers and one civilian were killed in the terrorist attack. Five police officers and four civilians were also wounded.
In another terror incident in western Iran in August, three members of Iran's Islamic Revolution Guards Corps (IRGC) were killed after their convoy was attacked by PJAK militants in northwest of the country.
An offshoot of the Kurdistan Workers' Party (PKK), PJAK (Party of Free Life of Kurdistan) is blacklisted as a terrorist organization by the US, EU and much of the international community.
The terrorist group mainly engages in armed clashes with Iranian security forces along the country's border with Iraq.
The Israeli intelligence agency Mossad is believed to be arming and training PJAK terrorists in their camps in the Qandil mountain range of Iraq's semi-autonomous Kurdistan region.