Syria
Two children killed in terrorists' attacks in Syria's Aleppo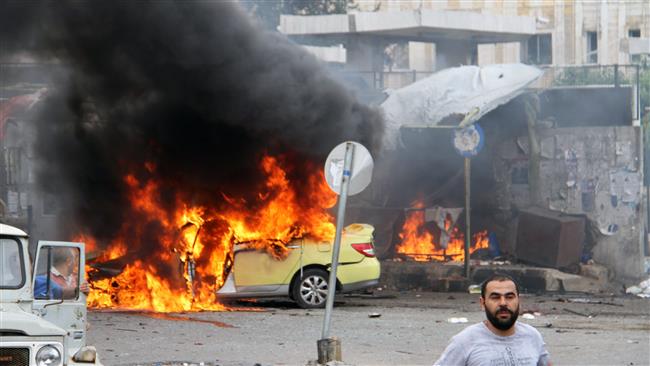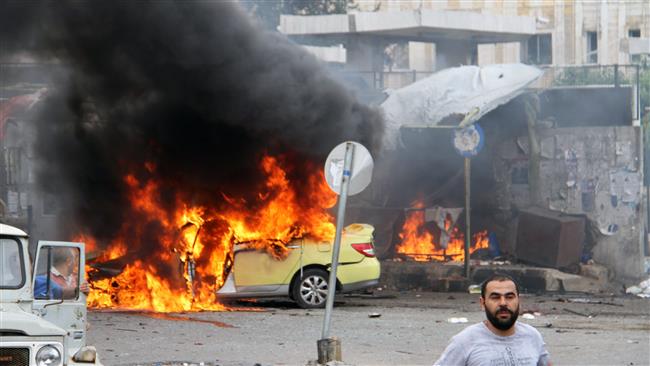 Foreign-backed Takfiri militants have launched rocket attacks against two residential neighborhoods in the Syrian city of Aleppo, killing two children in a blatant violation of the ceasefire agreed in the Arab country. 
The terrorists fired several rockets at the neighborhoods of al-Hamdaniyeh and Seif al-Dawla in the northern city of Aleppo, killing two children and injuring 15 others, Syria's official news agency, SANA, quoted a police source as saying on Friday.
The source added that the terrorist attacks inflicted damages on the residential buildings and infrastructure in the districts.
The casualties come a day after six people were killed and 28 others injured in militants' rocket and sniper attacks in several areas across the city.
Meanwhile, the al-Qaeda-linked al-Nusra terrorists fired more than 30 rockets at the town of al-Foua in the northwestern province of Idlib on Friday, leaving an unspecified number of people killed and injured, local sources said.
On Thursday, a child was killed and two others injured in militants' rocket attacks in the same town.
The residents in the towns of al-Foua and Kefraya are suffering from blockades imposed by the militant groups for more than two years as well as the militants' repeated terrorist attacks that claim the lives of civilians, mostly children and women.
Syria has been gripped by a foreign-backed militancy since March 2011. According to a February report by the Syrian Center for Policy Research, the conflict has claimed the lives of some 470,000 people, injured 1.9 million others, and displaced nearly half of the country's pre-war population of about 23 million within or beyond its borders.
Syria accuses Saudi Arabia, Turkey and Qatar of funding and arming terrorist groups operating inside the country, including Daesh.