Egypt
Two Egypt policemen face trial for sexual assault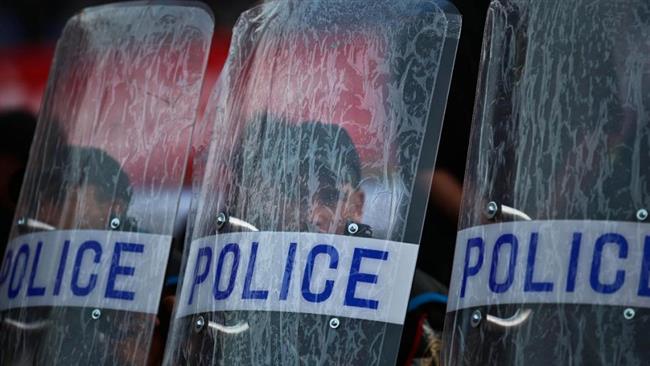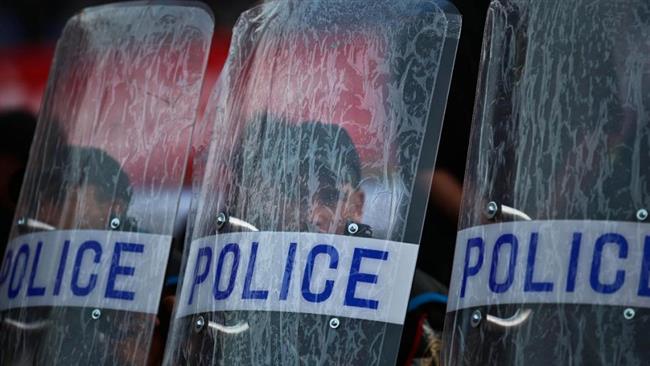 Two Egyptian policemen are set to stand trial for abducting and sexually assaulting a young woman in the capital, Cairo.
Egypt's public prosecutor referred the two policemen to a court in Cairo on Saturday.
Judicial experts say the policemen could face life imprisonment if convicted.
In June 2014, Egypt withdrew the licenses of two hotels in a popular Red Sea resort over reported sexual assaults by policemen and security guards. A prosecutor referred a policeman to trial for allegedly entering the hotel room of a Russian tourist and attempting to rape her.
Many prisoners in Egypt have recently spoken of sexual harassment by security forces in jails as well as threats of rape.
The government has categorically denied such abuses and violations taking place in Egyptian prisons, saying that isolated incidents are investigated and dealt with.
Last year, President Abdel Fattah el-Sisi passed a law to combat sexual crimes and ordered police to crack down on cases of sexual assault and harassment.