Palestine
Two Gazans Wounded by Israeli Gunfire in Jabaliya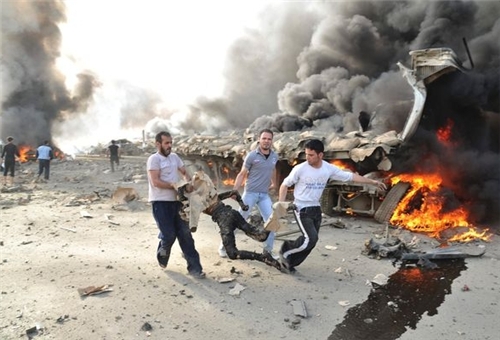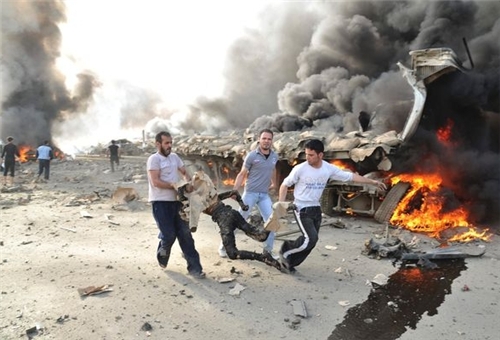 Two young men suffered bullet injuries when the Israeli forces randomly opened fire at Palestinian farmers living East of Jabaliya district in Northern Gaza.
Eyewitnesses said that the Israeli troops stationed behind Al-Shuhada'a cemetery, East of Jabaliya, opened heavy machinegun fire at Palestinian farmers living in the area and wounded two of them on Friday evening, PIC reported.
Spokesman for the health ministry Ashraf Al-Qudra stated that one young man suffered an injury in one of his thighs and the other a shrapnel wound to his head, describing their injuries as minor.
This incident is considered another violation of the truce in Gaza that was brokered by Egypt on November 21, 2012 between the Palestinians and Israelis.
Since then, the IOF have killed 11 Gazans, wounded and kidnapped many others, while the Israeli navy detained and injured about 50 fishermen, and destroyed and confiscated some fishing boats.