Palestine
Two Gazans wounded in new wave of zionist airstrikes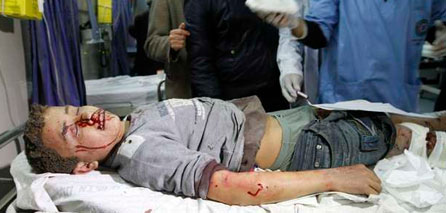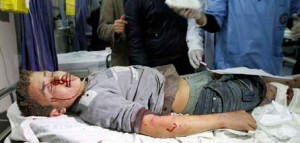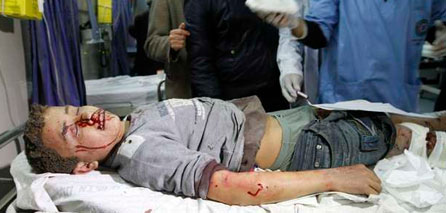 – Two Palestinian young men on Tuesday evening suffered shrapnel injuries in a renewed spate of Israeli aerial attacks on the Gaza Strip.
A medical source in Gaza told the Palestinian information center (PIC) that two young men working for the naval police suffered moderate wounds in different areas of their bodies in an Israeli air raid in Al-Nuseirat district.
The air raid in Nuseirat district caused considerable damage to a municipal park and a naval police headquarters located in a beach area.
Israeli warplanes also bombed a resistance site belonging to Al-Quds Brigades of Islamic Jihad as well as a cultivated land belonging to Al-Masri family in Beit Lahia district, north of Gaza.
Another airstrike targeted an abandoned farm in Al-Manara neighborhood to the southeast of Ma'an area in Khan Younis.