Europe
Two killed in Sweden Ikea store knife attack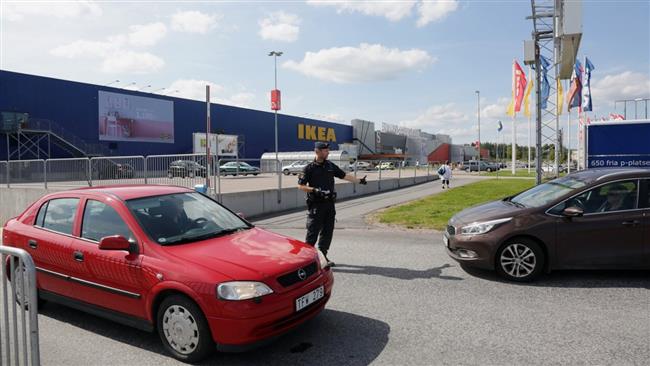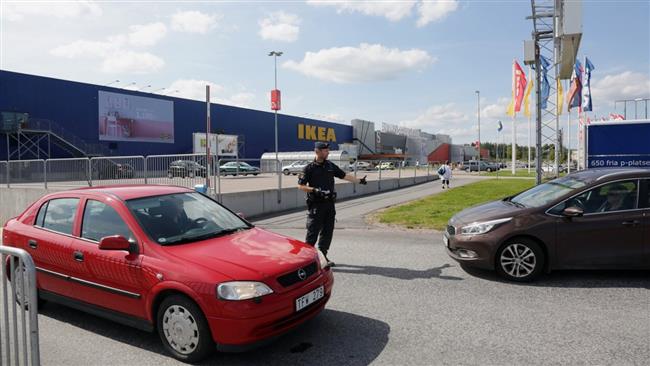 Two people have been stabbed to death in a knife attack at an Ikea outlet inthe southeastern Swedish town of Vasteras.
"Police received a call about wounded people at Ikea … around 1:00 pm. A man and a woman with stab wounds were found at the scene, they later died of their injuries," a police statement said on Monday.
"Another person is seriously injured. One man has been arrested suspected of murder," the statement added.
Local newspaper VLT quoted department store manager Mattias Johansson as saying that the three who were stabbed "appeared to be regular customers."
The wounded person is a man aged around 35 who immediately underwent surgery at a local hospital, said Eva Lindahl, a spokeswoman for the regional health care authority.