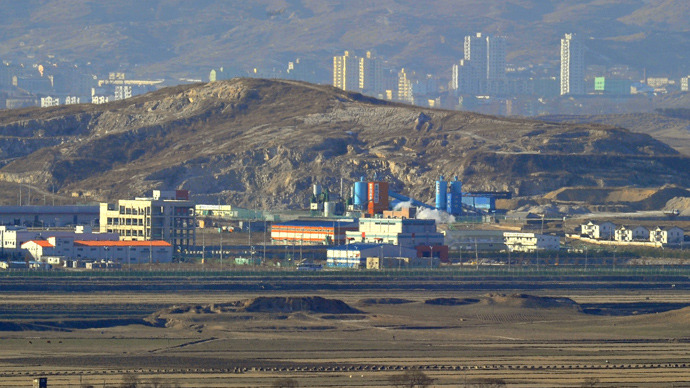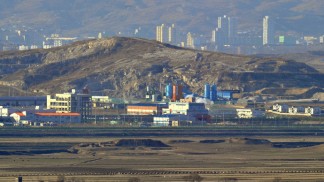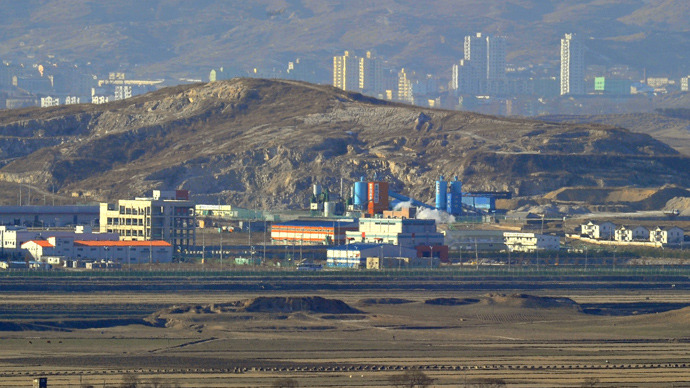 North and South started on Wednesday talks on reopening jointly run industrial zone.
Seoul delegates met their Pyongyang counterparts in North Korea for the sensitive meeting aimed at restarting the Kaesong complex's mothballed factories. The two sides remain far apart over who was to blame for the closure.
The fresh talks follow a rare weekend meeting in which the two nations agreed in principle to reopen Kaesong, which shut down three months ago as relations between the frosty neighbors hit crisis point.
As the talks got underway, South Korea's chief delegate Suh Ho hailed the meeting as "one of the first steps towards trust".
"I hope that we will be able to exchange good ideas to revive the Kaesong industrial complex in a progressive way," he told reporters.
His North Korean counterpart, Pak Chol-Su, had more immediate concerns, saying: "I am really worried about the state of the factories' machines".
The Kaesong complex is seen as the last remaining symbol of cross-border reconciliation between the two neighbors.
The joint industrial zone, which was built in 2004, sits about 10 kilometers (six miles) inside North Korea. The South Korean-funded site, built as part of a diplomatic bid to improve cross-border relations, was a key source of hard currency for the impoverished North.
In April Pyongyang withdrew its 53,000 workers from the 123 Seoul-owned factories at the complex, citing military tensions and the South's hostility towards the North.
Seoul withdrew managers from most of the operations in early May.