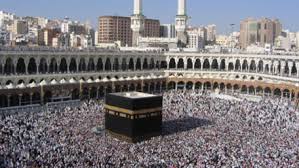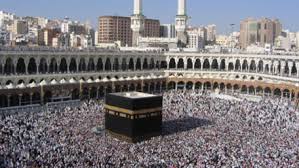 Two million Muslim pilgrims began leaving the holy city of Mecca on Monday, concluding the annual hajj.
The pilgrimage passed off without any cases of Ebola or Middle East Respiratory Syndrome (MERS) after Saudi authorities engaged thousands of health workers to make sure pilgrims were protected from two deadly viruses, the acting health minister said.
This year's hajj attracted just over two million domestic and foreign believers, including almost 1.4 million from abroad, according to the official SPA news agency.