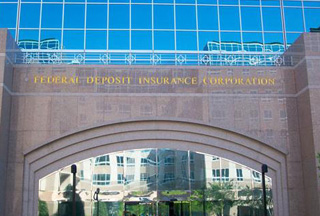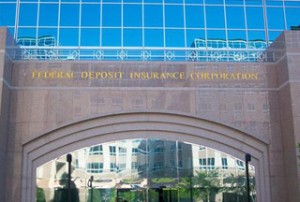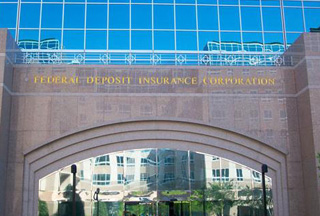 The Office of Thrift Supervision has ordered the closure of two more banks, bringing to 87, the number of US bank failures so far this year.
Sioux City, Iowa-based Vantus Bank and Oak Forest, Ill.-based InBank were closed by regulators on Friday.
As of August 28, Vantus Bank had roughly USD 368 million in deposits, according to the Federal Deposit Insurance Corp. (FDIC). This is while InBank had USD 199 million in deposits as of August 3.
To protect the depositors, the FDIC entered into a purchase and assumption agreement with the Great Southern Bank, Springfield, Missouri, to assume all of the deposits of Vantus Bank.
The FDIC said that the two bank failures will cost the federal deposit insurance fund USD 234 million.
Despite the positive attitude in the White House, the US seems to be dipping deeper into recession, with more banks and jobs lost every day.
The US unemployment rate spiked to 9.7 percent in August as the once biggest economic power axed 216,000 jobs, according to a Labor Department report released on Friday.
The figure represented the highest level of unemployment since 1983, when it was at 10.1 percent.
Figures showed 276,000 jobs lost in July and 463,000 in June, higher than prior estimates of 247,000 and 443,000, respectively.