Afghanistan
Two NATO airstrikes in Afghanistan kill 12 people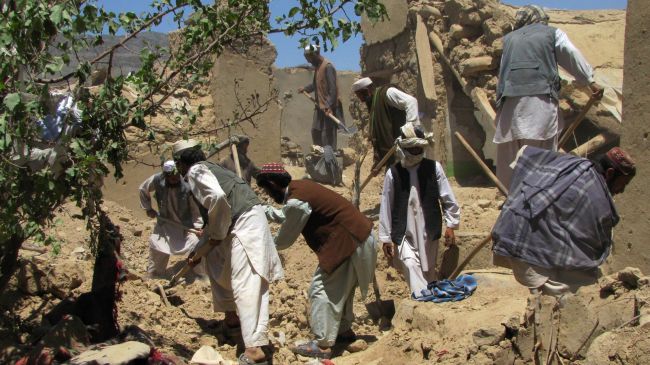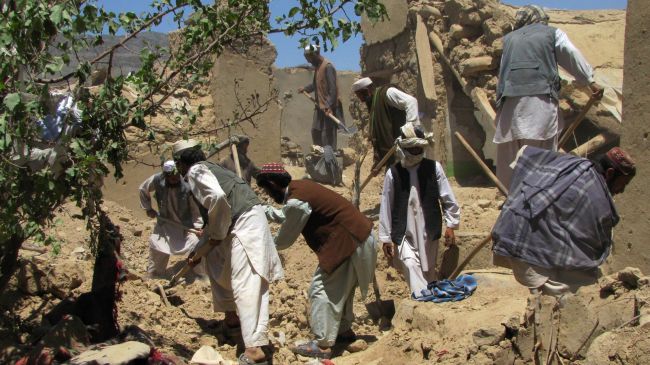 Two NATO airstrikes in eastern Afghanistan have killed at least 12 people near the border with Pakistan.
The spokesman for the US-led military coalition, Maj. Adam Wojack, said the strikes took place in Kunar province late Friday afternoon. He said all those killed in the air raids were militants, who were mostly from neighboring Pakistan.
However, Kunar provincial official Aslam Gul Mujahid said the strikes killed 20 people.
The Western military body claims its airstrikes only target militants. Many civilians have, however, lost their lives in such attacks, which have drawn strong condemnation from both Afghan people and the government.
Elsewhere in Afghanistan, six civilians were killed when their vehicle hit a roadside bomb as they were travelling in the southern province of Kandahar.
The civilians were riding on a motorcycle-drawn cart when it hit the bomb Thursday in the town of Spin Boldak.
A UN report says 1,145 civilians were killed during the first half of the year.
The US-led war in Afghanistan began in 2001. The offensive removed the Taliban from power, but insecurity continues to rise across the country despite the presence of about 130,000 foreign forces.