Palestine
Two Palestinian kids burned to death in blockaded Gaza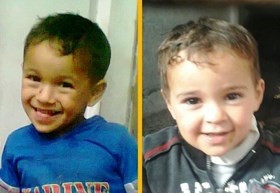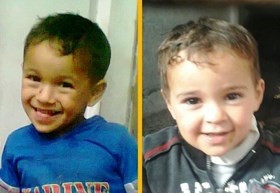 Two Palestinian children died on Saturday evening after a fire engulfed their family home in the blockaded Gaza Strip.
Spokesman for the Health Ministry Ashraf al-Qudra said the five-year-old child Amr Mohamed al-Habil and his cousin Khaled, 4, succumbed to the devastating fire that suddenly broke out at al-Habil's family home at the Shati refugee camp. 22-year-old Mohamed Khaled al-Habil was seriously injured in the same incident.
Spokesman for the Civil Defense Mohamed al-Maydana said the fire was caused by a lit candle at the casualties' family home. A power crisis rocking the war-battered Gaza Strip with the advent of a freezing winter has made life unbearable for Gazans. Due to the blockade and scarce fuel supplies to the sole power generation station in the Strip, houses are supplied with power for only 4 hours a day.