Palestine
Two Palestinians killed, 217 injured every day since October: Health Ministry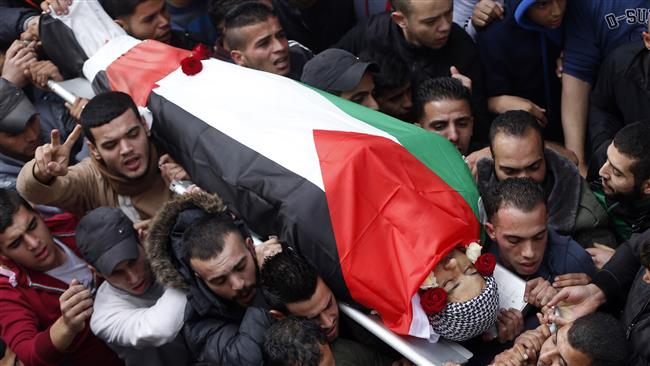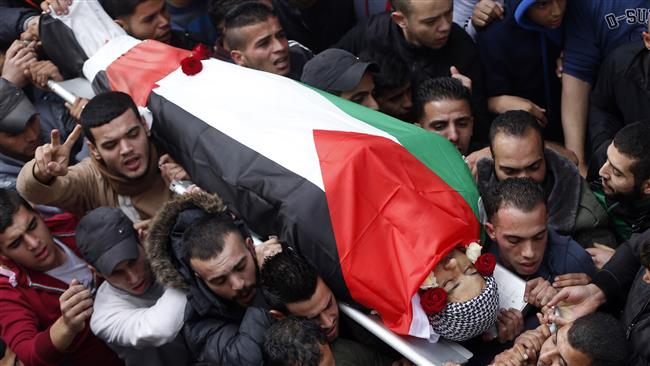 Palestinian medical authorities say two Palestinians have been killed and 200 others injured on a daily basis since deadly skirmishes have broken out between Israeli military forces and Palestinian protesters early last month.
The Palestinian Health Ministry, in a statement released on Tuesday evening, said at least 89 Palestinians, including 18 children and four women, have lost their lives and more than 10,000 others sustained injuries in the occupied West Bank and blockaded Gaza Strip since the start of October, Arabic-language Palestine al-Yawm news agency reported.
The number of the Palestinians shot with live Israeli army fire in the West Bank stood at 1,010, while 950 were struck with rubber bullets.
In the Gaza Strip, a total of 440 people were shot with live rounds and another 115 with rubber-coated steel bullets.
Furthermore, 6,500 Palestinians suffered excessive tear gas inhalation, and 255 sustained fractures and bruises after being directly physically assaulted.
The ministry further said that more than 25 people also got burns as a result of gas bombs and stun grenades fired by Israeli troopers.
Tensions in the occupied Palestinian territories have dramatically escalated since the Israeli regime's imposition of restrictions in August on the entry of Palestinian worshipers to the al-Aqsa Mosque compound in East al-Quds (Jerusalem).
Palestinians are angry at increasing violence by Israeli settlers at the al-Aqsa Mosque compound and their attacks on Palestinian properties, saying that the Tel Aviv regime seeks to change the status quo of the compound.
Last month, senior Hamas leader, Ismail Haniyeh, called the recent spate of clashes between Palestinians and Israeli forces in the occupied West Bank and East al-Quds (Jerusalem), an Intifada (uprising) against the Tel Aviv regime.