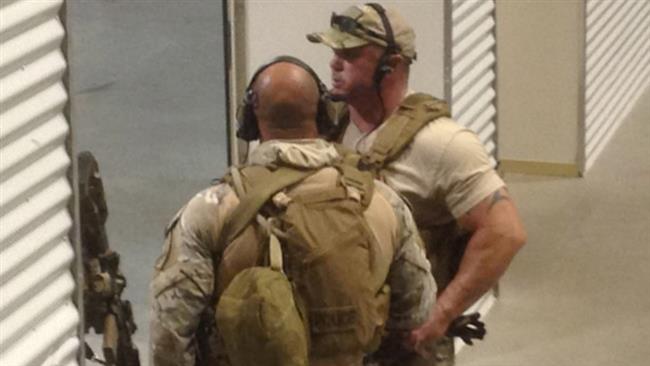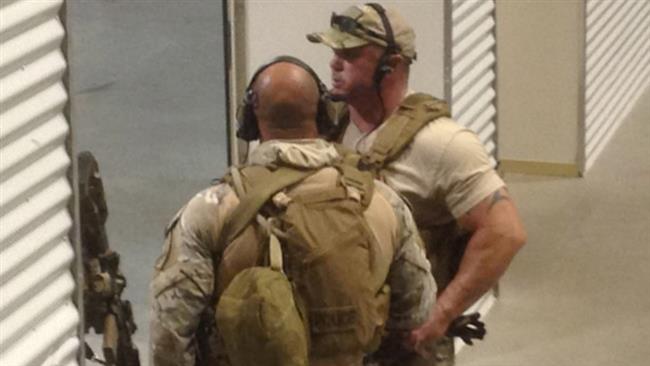 Two people have been killed and a security guard shot and injured outside a contest for physical depictions of the Prophet Muhammad (PBUH) in Garland, Texas, the United States, reports say.
The incident happened on Sunday night outside a building where an anti-Islamic group, American Freedom Defense Initiative, was staging the provocative contest that would award $10,000 for the top depiction.
The event featured extremist Dutch politician Geert Wilders, who is notorious for his anti-Muslim rants, as its key speaker.
It wasn't immediately clear if the shooting was related to the event.
Initially, police said an officer was shot and injured, but they later revised to identify the victim as a security guard.
Islam forbids any physical depictions or images of the Prophet (PBUH). Such illustrations are considered blasphemous by Muslims.