Afghanistan
Two rockets hit Afghan capital's green zone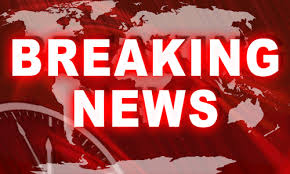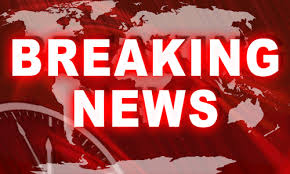 At least two rockets have rocked the Afghan capital's fortified green zone, home to the US and German embassies as well as the country's main intelligence service.
Local officials and the US-led alliance said that the Sunday attacks in Kabul caused no injuries.
"At around 9:15 p.m. (1645 GMT) tonight, two rockets fired from an unknown location hit Kabul city, causing no casualties," police spokesman Hashmat Stanikzai said.
No group has claimed responsibility for the attacks.
The violence came shortly after the UK ended combat operations in the country and formally handed over control of the last British-held base to Afghan troops.
A small number of UK forces are expected to remain at the British-run military academy in Kabul after 2014.
The British transfer came as Washington also decided to hand over the US-run Camp Leatherneck, the last US Marines camp, to Afghans.
The United States, Britain, and their allies invaded Afghanistan on October 7, 2001, as part of their so-called war on terror. Although the offensive removed the Taliban from power, insecurity continues to rise across the country.