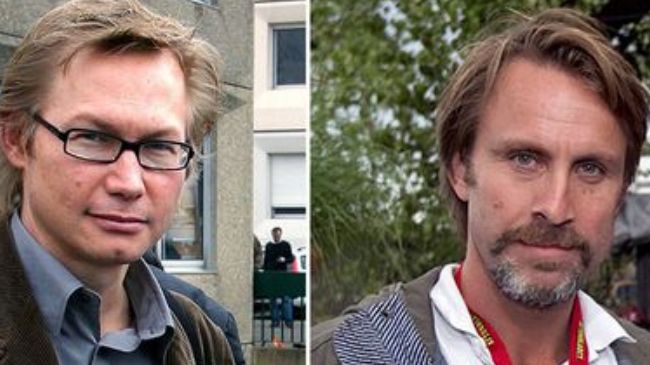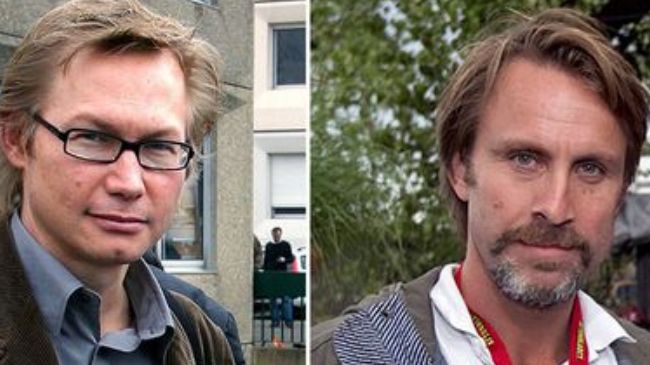 Sweden's Foreign Ministry says two Swedish journalists have been kidnapped in Syria.
On Monday, the ministry said in a statement that the two men, believed to be a photographer and a reporter, were abducted on Saturday when they were leaving the Arab country. The ministry did not name the men.
"Their families have been notified and our consulate in Beirut, Lebanon, is attempting to find out more," the statement added.
Swedish daily Dagens Nyheter said the abductees were Magnus Falkehed, the newspaper's stringer in Paris, and Niclas Hammarstrom, a freelance photographer.
Foreign-backed Takfiri militants fighting against the government of the Syrian President Bashar al Assad have abducted several journalists since the beginning of the crisis in the Middle Eastern country.
In May, Ukrainian journalist Ankhar Kochneva safely escaped from foreign-sponsored Syrian militants after five months of captivity in fear of execution.
Kochneva was captured at the beginning of October 2012 near the Syrian city of Homs.
Her kidnappers had repeatedly threatened to kill the journalist in December 2012 in case a $50 million ransom was not paid. They later lowered the sum to reportedly $300,000.
Syria has been gripped by deadly unrest since 2011. According to reports, the Western powers and their regional allies — especially Qatar, Saudi Arabia, and Turkey — are supporting the militants operating inside Syria.
In a recent statement, the United Nations High Commissioner for Refugees said the number of Syrian refugees, who have fled the country's 29-month-long conflict, reached two million.
The UN refugee agency also said some 4.2 million people have also been displaced inside Syria since the beginning of the conflict in the Arab country.