Syria
Two UN officers abducted by terrorists in Syria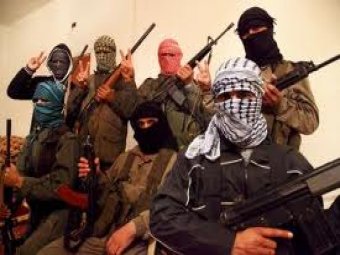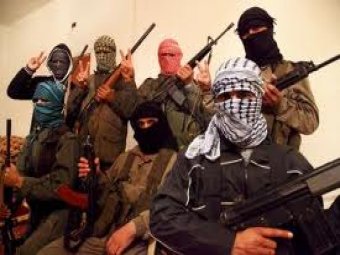 The Austrian defence ministry mentioned yesterday that terrorists in Syria detained two soldiers in the Peace Keeping forces of the UN.
The soldiers were released with no harm.
The ministry revealed in a statement that the incident took place near the Jordanian borders, where the terrorists kidnapped a patrol of two officers, one of them is Austrian and the other is from New-Zealand, as the both work in the UN to watch the truce in the middle east.