Afghanistan
Two US diplomats injured in Afghanistan militant attack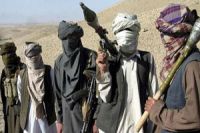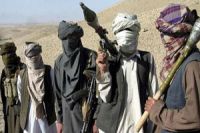 Two US diplomats have reportedly been injured in Afghanistan's western Herat Province in an attack by militants on their security convoy.
According to the reports, the incident was reported in Injil district of the province after armed militants ambushed the convoy with rockets.
There are no reports of further casualties as a result of the attack.
Local officials, however, have not yet confirmed the attack, for which no group has claimed responsibility.
On Sunday, the Taliban militants targeted a convoy of tankers carrying fuel for US-led occupation forces in Parwan Province. The militants claimed that over two dozen tankers were destroyed in the attack. However, Afghan officials put the number of the destroyed tankers at four.