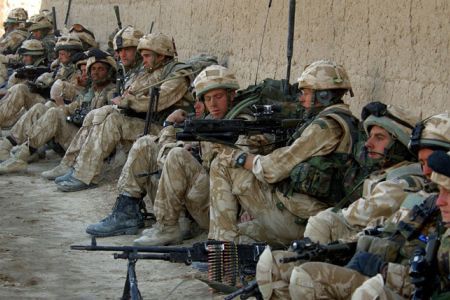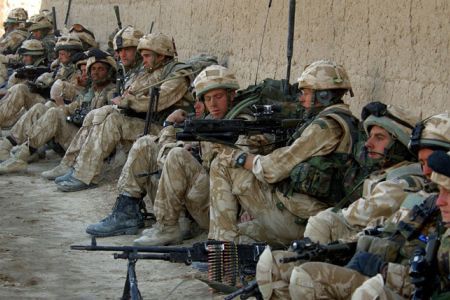 Two soldiers with the US-led International Security Assistance Force (ISAF) have been killed in separate incidents in Afghanistan.
"An International Security Assistance Force service member died following an improvised explosive device attack in southern Afghanistan yesterday," a Press TV correspondent cited a brief statement released by the Western military contingent on Friday.
The military force, however, did not announce the name or nationality of the victim.
Separately, another US-led soldier has reportedly been killed in a militant attack in eastern Afghanistan.
According to official figures released by the website icasualties.org, a total of 103 foreign soldiers have lost their lives in war-battered Afghanistan so far this year.
Insecurity continues to rise across Afghanistan because of the presence of some 130,000 US-led forces in the Asian country.
The United Nations announced on February 4 that 2011 was the deadliest on record for Afghan civilians. The death toll rose eight percent compared to the year before and was roughly double the figure for 2007.
Overall, 3,021 civilians died in violence related to the war and 4,507 were wounded in 2011. Of the deaths, the UN attributed 77 percent to militant attacks and 14 percent to US-led foreign troops and Afghan forces. Nine percent of the cases were classified as unknown.