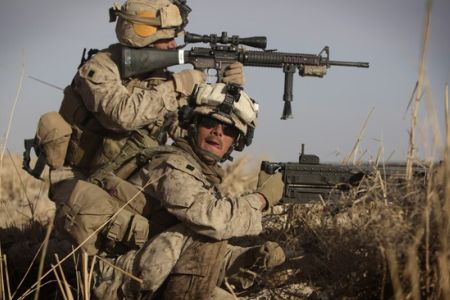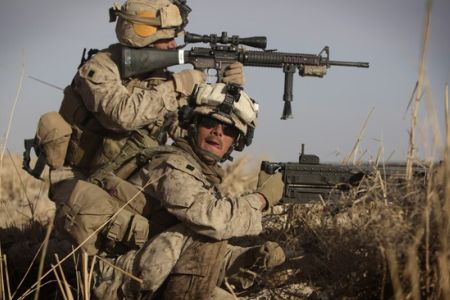 Two US-led NATO soldiers have been killed in southern Afghanistan as the foreign death toll continues to rise in the war-torn country.
A Canadian female soldier died in a bomb blast near the city of Kandahar on Wednesday, with the Canadian Defense Ministry confirming the death.
Another explosion in Afghanistan's restive Helmand Province killed a Danish soldier and injured another.
More than 150 Canadian and over 30 Danish troops have been killed since their deployment to Afghanistan.
Some 400 foreign soldiers have been killed in combat in the first half of 2010, making this year the deadliest so far for US-led forces in Afghanistan.
There has been an upsurge in attacks against US-led foreign troops and government forces in Afghanistan over the past months.
The violent incidents and rising fatalities in Afghanistan come despite a massive troop surge in the war-torn country.
The 2001 US-led invasion was launched with the objective of brining peace and stability to Afghanistan.
Nine years on, however, the Taliban militancy has reached new heights and US-led forces have failed to bring peace, stability and development to Afghanistan.