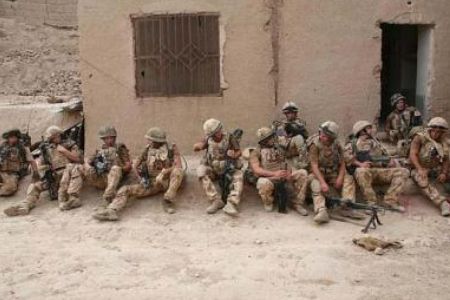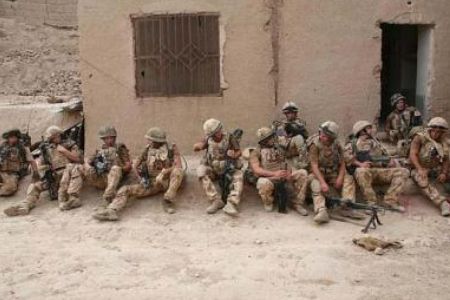 An exchange of fire between US-led troops and militants in eastern Afghanistan has left two NATO soldiers dead, amid a surge in Taliban attacks on foreign forces.
NATO confirmed the casualties on Sunday, but did not reveal the nationality of the soldiers or the exact location of the incident.
The latest deaths bring the number of foreign soldiers killed in Afghanistan so far this year to 449.
The security situation keeps deteriorating in Afghanistan with US-led forces being killed by Taliban militants on a near-daily basis.
The Taliban have stepped up their attacks against US-led troops across Afghanistan over the past four years.
According to official figures, more than 2,000 US-led soldiers have been killed in Afghanistan since the 2001 invasion. Figures released by Afghanistan's Baakhtar news agency, however, put the death toll at almost 4,500.
The increasing number of troop casualties in Afghanistan has caused widespread anger in the US and other NATO member states, undermining public support for the continuation of the Afghan war.
The rise in the number of US-led troop deaths has reduced public support for the war in Afghanistan.