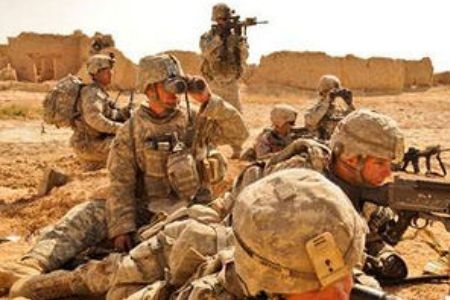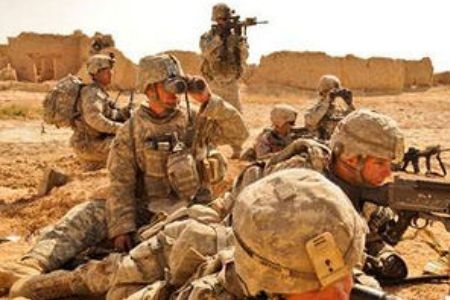 Two foreign soldiers operating under the International Security Assistance Force (ISAF) have been killed in a bomb blast in southern Afghanistan.
NATO confirmed the casualties in a Monday statement but did not reveal the nationalities of the soldiers or the exact location of the attack.
The deaths bring to at least 657 the number of US-led troops killed in Afghanistan this year — making 2010 the deadliest year for foreign forces since the start of the war nine years ago.
More than 2,200 foreign troops have been killed in Afghanistan since the 2001 US-led invasion.
Despite the presence of some 150,000 NATO troops, militant attacks show no sign of slowing down in Afghanistan.
The developments come at a time when the US and its allies have stepped up a bombing campaign in troubled southern Afghanistan.
Tens of thousands of Afghan and foreign troops have been fighting the Taliban in Kandahar Province to flush militants out of the region.
In a separate incident, three German soldiers were reportedly injured when their convoy was bombed in the northern province of Konduz.
The rising number of the US-led foreign forces casualties has increased opposition to the Afghan war in the countries which have contributed troops to the mission.