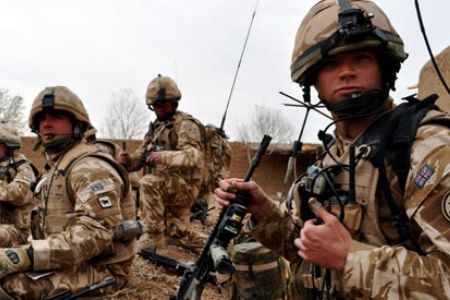 Separate bomb explosions have killed at least two more US-led foreign soldiers in different parts of Afghanistan over the past 24 hours.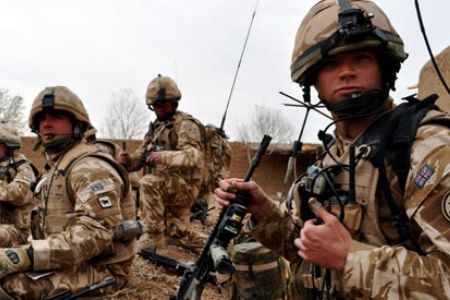 An Italian soldier was killed and another was wounded in a bomb explosion in Western Afghanistan — near the town of Bakwa in Farah Province.
The Italian defense ministry has confirmed the death and injury in a statement issued from Rome on Saturday.
Italy has contributed 3,800 troops to the NATO-led mission in Afghanistan and the bulk of its troops are stationed in the western Herat Province.
Meanwhile, a homemade bomb killed another trooper in southern Afghanistan on Friday. NATO has not disclosed the nationality of the soldier and the exact location of the incident.
The developments come at a time when the US-led war in Afghanistan seems to be at a crucial stage with militants believed to be gaining ground.
At least 283 US-led foreign forces have been killed in Afghanistan so far this year.
According to official figures, more than 2,564 US-led soldiers have been killed in Afghanistan since the US-led invasion of the country in 2001.
The security situation remains fragile in Afghanistan despite the presence of 150,000 US-led foreign forces in the country.
The increasing number of troop casualties in Afghanistan has caused widespread anger in the US and other NATO member states, undermining public support for the Afghan war.